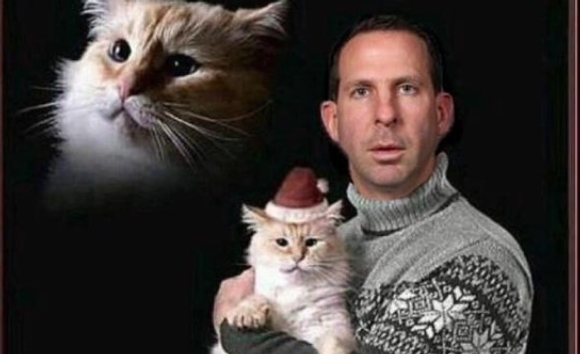 A day after Bo Pelini lost to Iowa and got all pissed off in his postgame presser offering, "If they want to fire me, go ahead", Cornhuskers AD Shawn Eichorst didn't take the bait. 
Instead, Eichorst responded with a vote of confidence for his grumpy head coach:
"My approach has always been to not comment publicly about our coaches until their full seasons are complete, as I strongly believe it is unfair and counter to best practices. However, given the volume of unfounded speculation and conjecture about our head football coach, I want to reaffirm what I have said many times since I have arrived at the University of Nebraska — that I positively respect, appreciate and support our football student-athletes, coaches and staff, as we do everyone in the Husker family. We very much look forward to our upcoming bowl game and Coach Pelini continuing to lead our program in the future."
In other words, 8-4 heading to a bowl game is more than good enough these days in Lincoln, even if your specialty is acting like an ass whenever the chips are down. Amazingly, or maybe not, this marks the sixth straight season in which Bo has lost four games.