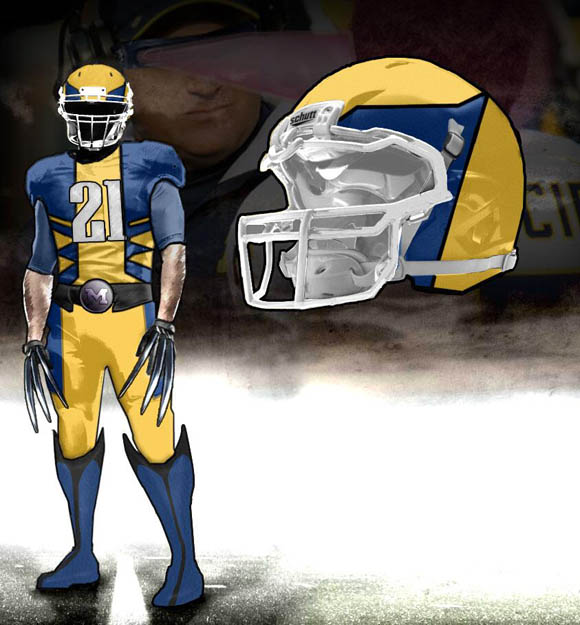 Hours after we broke the news that Ohio State would wear all-white uniforms against Michigan, word comes from Ann Arbor that the Wolverines may do the same.
FWIW, via U-M student TV reporter MT @Leo_Blavin U-M will be wearing alternate jerseys against OSU according to players I have spoken with

— Ace Anbender (@AceAnbender) November 18, 2013
MLive's Kyle Meinke threw a bit of water on that report, however:
@AceAnbender Brandon told me there would be no alternates this year. He was adamant. And as we all know, he would NEVER lie.

— Kyle Meinke (@kmeinke) November 18, 2013
We're kind of hoping the report is true because Adidas will no doubt cook up something atrocious for the Wolverines.