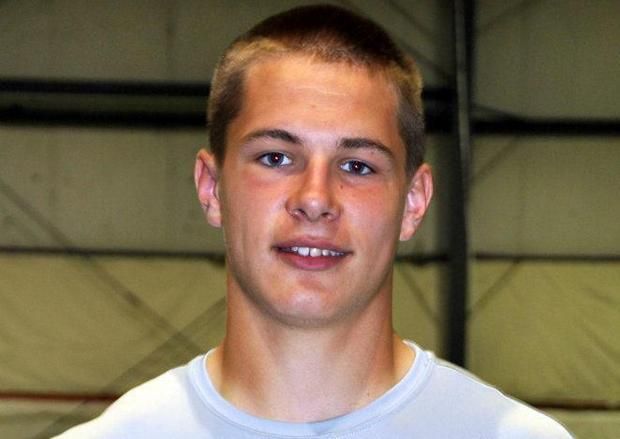 Welp, this certainly isn't good news for Rutgers as they prepare to move into Ohio State's division next year. Take it away, NJ.com:
Four-star quarterback Tyler Wiegers has de-committed from Rutgers football, NJ.com has confirmed. The 6-4, 215-pound Detroit Country Day (Beverly Hills, Mich.) standout tells NJ.com that although he has reversed his pledge, the Scarlet Knights are still in the mix for his recruitment. As for programs outside of Rutgers, Iowa has landed an official visit from the talented signal caller.

"I'm taking an official visit to Iowa and maybe one or two more," he said. "And I might take another visit to RU."

... The Scarlet Knights have been in a tail spin over the past couple weeks as they dropped a game at home to Cincinnati, 52-17, and had four players de-commit within that time frame. The program has also had to endure the bullying allegations of Jevon Tyree and family against defensive coordinator Dave Cohen.
What's the return policy on something like this? (Jim Delany undoubtedly keeps all receipts of his purchases.) Can we just pawn them off to the American conference? Somehow, this has to be Greg Schiano's fault.