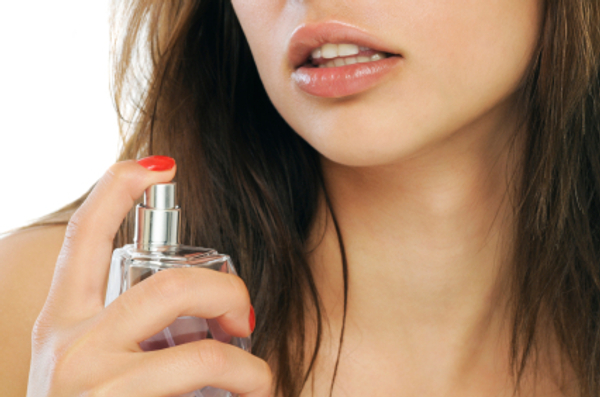 Are you one of the millions of men or women who have lusted for an official scent of The Ohio State University? WELL, YOUR WAIT COULD ALMOST BE OVER. From Cleveland.com:
Masik Collegiate Fragrances has introduced what it calls "The Scent of School Spirit" at 17 large universities, most in the south and southeast. But it is expanding – and is in talks with Ohio State University's director of trademark and licensing services.

"I have had multiple discussions with Robert Cleveland discussing how we can work together on an Ohio State fragrance," wrote Katie Masich, founder of the company, in an e-mail today. "The project is not final, but we are kicking around a few ideas."

And while Masik may consider Brutus Buckeye, the Horseshoe, the Oval and anything scarlet and gray, the final product will be fragrant.
Here's to hoping the distilled salt from Brady Hoke's tears feature as a key ingredient.