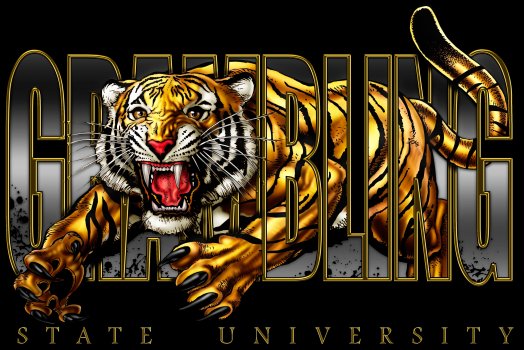 Welp, there's the APU movement, and then there's this:
Not one Grambling football player attended Wednesday afternoon practice after players walked out of a Tuesday meeting with administration, according to a member of the football program.

The source said players aren't happy with the way they are treated, and frustrations boiled over Tuesday during a meeting with president Frank Pogue, athletic director Aaron James, interim coach George Ragsdale and student government president Jordan Harvey held in the stadium support facility building outside of Eddie G. Robinson Stadium.

The meeting occurred to address the reasons for bus travel to games in Kansas City and Indianapolis and the firing of head coach Doug Williams in mid-September.
Could you imagine if this ever happened at a big FBS school? Peoples' heads would explode.