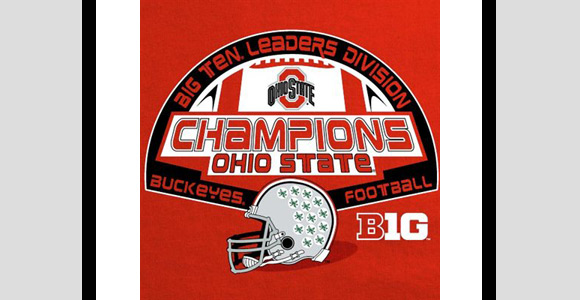 COLUMBUS, OH - With its defeat of Wisconsin on Saturday night, Ohio State has officially clinched both the Leaders division championship and a spot in the Big Ten Championship game, according to the official Ohio State Athletics website.
Upon the announcement, Big Ten commissioner Jim Delany was reached for comment on whether it was possible for a team to clinch their division in week 4, in the hopes that he could clear up the controversy. "Sure, none of the other teams are mathematically eliminated from contention, but I mean..." said the conference commissioner. "Yes Ohio State could technically lose enough games for another team to win the division, but please. Give me a break. That would also require those teams to win games."
Delany then reproached several reporters who were not convinced that the Buckeyes had truly clinched the division. "Don't even mention that the Purdue game is an away game. Stop. No."
Following the big win, Ohio State dropped three spots in the AP poll and is projected to lose next week to Northwestern by two points.
---
The Fake Lantern is the fake student voice of The Ohio State University. You should follow them on Twitter: @TheFakeLantern.