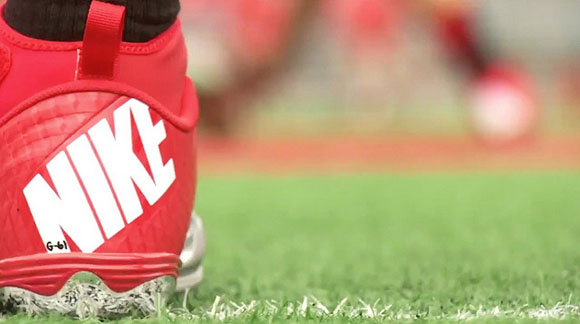 Football is nigh.
Phil Steele's Preview is out, EA's NCAA 14 hits shelves today, and we now have a start date for Ohio State's fall camp.
Players will report for the 124th season of Ohio State football on Sunday, August 4, with the first practice held that day. Last season, the team held a 6 a.m. practice for returning players on the first day of camp, while freshmen gathered for a 5:15 p.m. orientation of sorts. And by orientation, we mean a "Get to Know Mickey Marotti" session.
The team's annual media day will be held a week later on August 11.