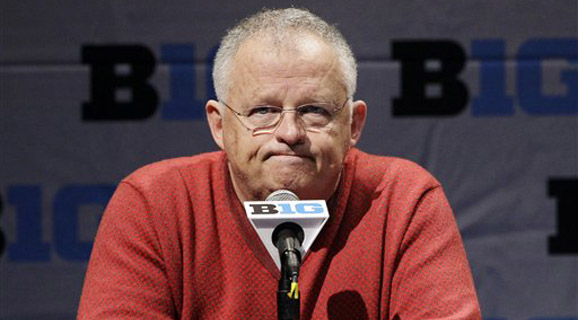 Six weeks after he was ousted at Ohio State, Jim Foster has agreed to become the new women's basketball coach at the University of Tennessee at Chatanooga.
University of Tennessee at Chattanooga Vice Chancellor and Director of Athletics David Blackburn announced 2013 Women's Basketball Hall of Fame Inductee Jim Foster as the new women's basketball head coach today.  Foster has 35 years of experience as a collegiate head coach with a 783-307 (.718) overall record.  He becomes the fifth head coach of the women's program in UTC history.
We're happy to see Jim land on his feet.