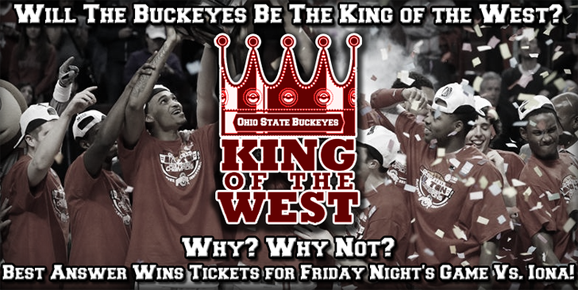 Want to see the Buckeyes in action Friday night in Dayton?
You're in luck because we've partnered with TiqIQ to give away two tickets to the matchup with Iona and winning the pair couldn't be easier. Simply leave a comment on Facebook explaining why the Buckeyes will or will not capture the West Region with solid reasoning to back up your assertion and you'll be going to the game for free.
Act quickly – we'll pick the winner Friday at 2 p.m. ET.
Good luck!