Hey! The Eleven Dubcast is back! Kind of!
With Sarah away this week, and holiday scheduling hell upon us, it is left to me to hold the Maginot Line against the grievous foe that is schedule slip. With only my wits, guts, and a 2009 Lenovo laptop, I have brought to you a Dubcast filled with many wondrous things.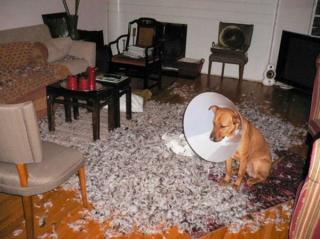 The first of which being a general recap of how the Big Ten fared in its bowls this season. Short answer: POORLY. Somewhat longer answer: EXPECTEDLY POORLY. Is this improvement? Kind of, yeah. Which is so depressing it makes me want to cry, although instead of crying I just make fun of Michigan and Purdue a lot.
Secondly we have the Ask Us Anything segment (which you can do by sending us an e-mail at elevendubcast@gmail.com), with a nice question about Game of Thrones versus March Madness and how OSU recruiting is shaping up. The latter will definitely be the talk of the town for the next several weeks, so strap yourselves in hombres.
Lastly we have a new, reader suggested segment. Someone (I forget who, if it was you please step forward to collect your prize) suggested that we take the list of things that people have bought through our Amazon affiliate link and, uh, make fun of those things. And I will say this: there is a lot to make fun of. A lot.
Anyway, that is it for this week! Sarah will be back next week and we'll be going full tilt through basketball season. Enjoy!
Music for the Dubcast this week was Party Song by Cheeseburger, and She's Long Gone by the Black Keys. I'll get a Hives song in there soon, I promise!