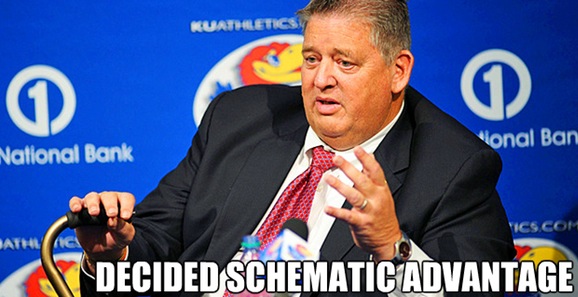 Last night was Drink Too, Brutus and as such, the Dubgate is going to be a little light on content. Our apologies.
If you made it out last night, it was great to see you. If you're coming to Eat Too, Brutus today, you're in for one of the best days of your year.
Consider this your open thread for the early games.
| Time | GAME | TV | INTERNET | FAVORITE |
| --- | --- | --- | --- | --- |
| 12:00pm | Kansas at #7 Kansas State | FX | -- | KSU (-24.5) |
| 12:00pm | Connecticut at #22 Rutgers | ESPNU | WatchESPN | RUT (-7) |
| 12:00pm | #24 Northwestern at Penn State | ESPN | WatchESPN | PSU (-3) |
| 12:00pm | Arkansas at Auburn | ESPN2 | WatchESPN | AUB (-8) |
| 12:00pm | Michigan State at Indiana | BTN | BTN2GO | MSU (-14.5) |