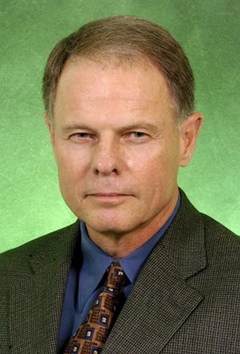 Two years ago, the Bobcats had Beanie-less Ohio State on the ropes before Ray Small broke one and put the game away for the good guys. This year, a loaded Buckeye squad will try to guard against complacency in the wake of another big game win.
If it's close, you know it's going to be one of those years where the team might be good enough to play for the crystal, but chances are, it's not.
If the Buckeyes win in another rout, look out.
Regardless of anything, repeat after me: No injuries, no injuries, no injuries.