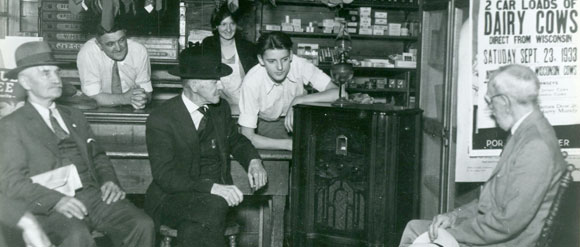 So you can't make it to LeBron in Cleats's first-ever Spring Game? No biggie, it's not like the weather will be awesome or there's a full day of incredible events lined up around the scrimmage. Okay, that was cruel.
But fret not, fine Buckeye fan, for there are options to ensure you don't miss any of the action. Here's a rundown on where else to tune in:
If you're in Central Ohio or your cable company carries ONN, the event will be carried live on that network and on WBNS 10TV. Both networks also plan to stream the site live at onntv.com and 10tv.com.
The game will also be streamed live on bigtennetwork.com, but last year they caught a case of server fail, so you may want to try one of the local websites above first. Still, it's an option.
If you have satellite radio, it will be on XM 103 and Sirius 126.
Finally, the Big Ten Network will televise a condensed hour-long version of the Spring Game Thursday, April 30 at 7PM ET.
Did we miss anything?