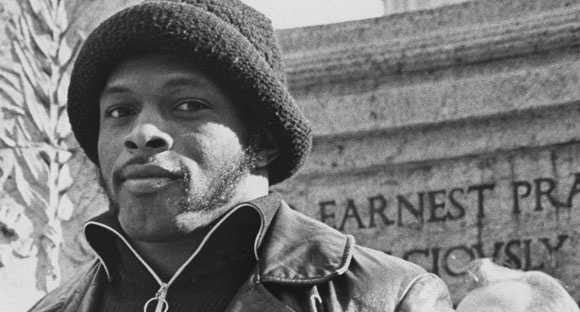 Archie juked another one.
After winning the Heisman as a sophomore last season, Tebow was in pretty good position to become only the 2nd two-time winner of the award, but it was another sophomore -- this time Oklahoma's Bradford -- that would preserve Griffin's unique status in the stiff-arm trophy-winning fraternity.
For the third time in the last five years, a quarterback that had won the award the previous season was back in contention to win a second one, but just like Jason White in 2004 and Matt Leinart in 2005, Tebow finished third in the standings, though he did capture the most first-place votes.
With Tebow and Bradford likely back, putting each in a position to capture another Heisman, Griffin and Buckeye fans will be sweating another vote out next December. But at least we'll have one of our own in the mix in and looking to become the third-straight soph to win the trophy.
It's tough to root against Tebow, who is fantastic off the field and from all accounts, even better off of it, but only one school has ever produced a two-time winner. The longer that holds true, the better.