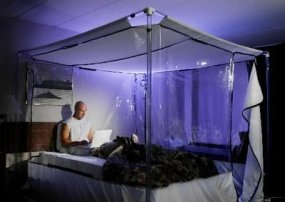 For an 11W record fourth time, Anthony Gonzalez has been named Buckeye NFLer of the week. Gonzalez set career highs in both catches (9) and yards (137), as the Colts scored 18 second half points in a comeback victory at the Vikings.
Gonzalez had the play of the day and may have jump started the Colts offense for the season in doing so. Trailing 15-0 with just over 3 minutes left in the third, on 3rd and 6, Anthony raced 58 yards before laterelling to Reggie Wayne at the Viking 15, who then took it to the 6 inch line.
Peyton Manning had his record breaking season when he had Brandon Stokley as a slot receiver in 2004 and #11 is well on his way to equaling Stokley's production. There is no doubt this is the best situation Gonzalez could have walked in to.
After two weeks, AG is tied for 5th in receptions with 15 and ranks 6th in yardage with 185. He leads the league with 11 first down catches and 78.6% of his grabs have been for first down.
Honorable Mention: Nate Clements recorded 7 tackles and forced a fumble in San Fran's 33-30 overtime victory at Seattle.