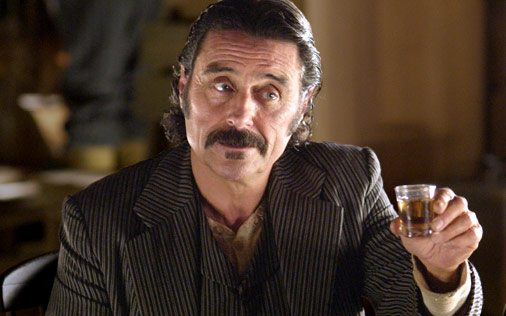 Buckeye nation has had a little more time to digest the horror that was Monday night. Even after reliving each devastating sack, every uninspired drive and a full game of heartbreaking zone coverage, we've come to the following conclusion: there is no question that Ohio State was soundly defeated, but we still refuse to believe that the Florida Gators were 27 points better than the Buckeyes.
All the credit in the world goes to the Gators and coach Urban Meyer. They were hungrier, better coached and turned a very good Buckeye team into Molly McGrath's early season Wildcats. The layoff, hubris, underdog motivation factor and many other things contributed to this defeat. Big games like these, with so many marbles on the line, tend to get lopsided quickly and that's what we saw. The bottom line is the outcome is what it is, but Urban's Gators don't beat the Buckeyes 9 out of 10 times as the ESPN GameDay crew claimed after the game.
Of course, as this goes out, the 11W "Hometown Homer" statue is rising next to the LeVeque Tower, but the team we all saw on Monday night was not the team we saw dispatching foes all season long. A good portion of that is due to the Gators -- but not all of it. The Vest now has an opportunity to pull a lesson out of this mess, to be studied by himself, his staff, and future squads. (We're betting the double-bound set of "The Legend of BCS Hubris" and "The Tale of Maurice Gone Astray" will make excellent reading for incoming freshman.)
----
The final polls were released and the Buckeyes snuck in at #2, slightly ahead of LSU in each major poll. We were thinking we could slide even further and that may, in fact, be reflected in the arguably more thought out BlogPoll once that is updated.
----
Elsewhere..
About Last Night... [The Best Damn Blog in the Land]
Ouch [The Buckeye Expat]
National Championships - It's What We Do [Orange and Blue Hue]
Reader's Digest Version of the BCS Title Game [The Wizard of Odds]