Kevin McGuff has himself a monster recruiting class once again.
The Buckeyes formally announced the signing of the nation's No. 3 recruiting class, according to ESPN, which includes four five-star, top-50 players and a top international prospect.
"I am extremely excited about our signing class and the future of our program," McGuff said in a release. "All five have the skill and athleticism to positively impact our basketball system. More importantly they are high character individuals who will be terrific representatives of The Ohio State University."
The group must be ready to contribute immediately as seven of Ohio State's 12 scholarship players are currently seniors or graduate students after the Buckeyes signed five graduate transfers this offseason.
Here's a quick breakdown of each player.
Kierstan Bell – ★★★★★ – 6'1" Guard – #6 Overall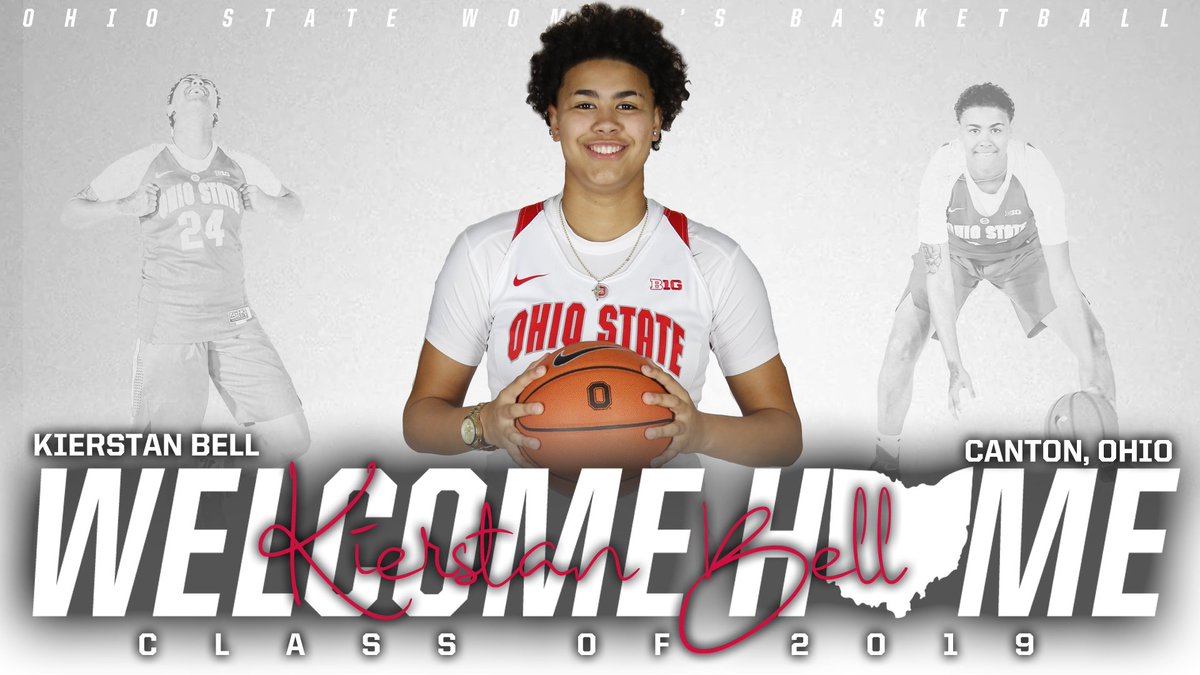 Bell is the nation's No. 6 player and the nation's No. 2 guard out of  Canton's McKinley High School. She committed to the Buckeyes in late August and is the highest-rated member of the star-studded class.
Bell has been given LeBron James comparisons for her all-around dominance and style of play, earning herself the nickname "She-Bron." Her junior year, she averaged 33.3 points, 9.6 rebounds, 5.0 steals, 3.9 assists and 2.5 blocks per game and shot 52.7 percent from the field.
Entering her senior season, she's already the two-time reigning Ohio Ms. Basketball and was the first to win the award as a sophomore. She'll look to become the first three-time winner this season.
Rikki Harris – ★★★★★ – 5'11" Point Guard – #24 Overall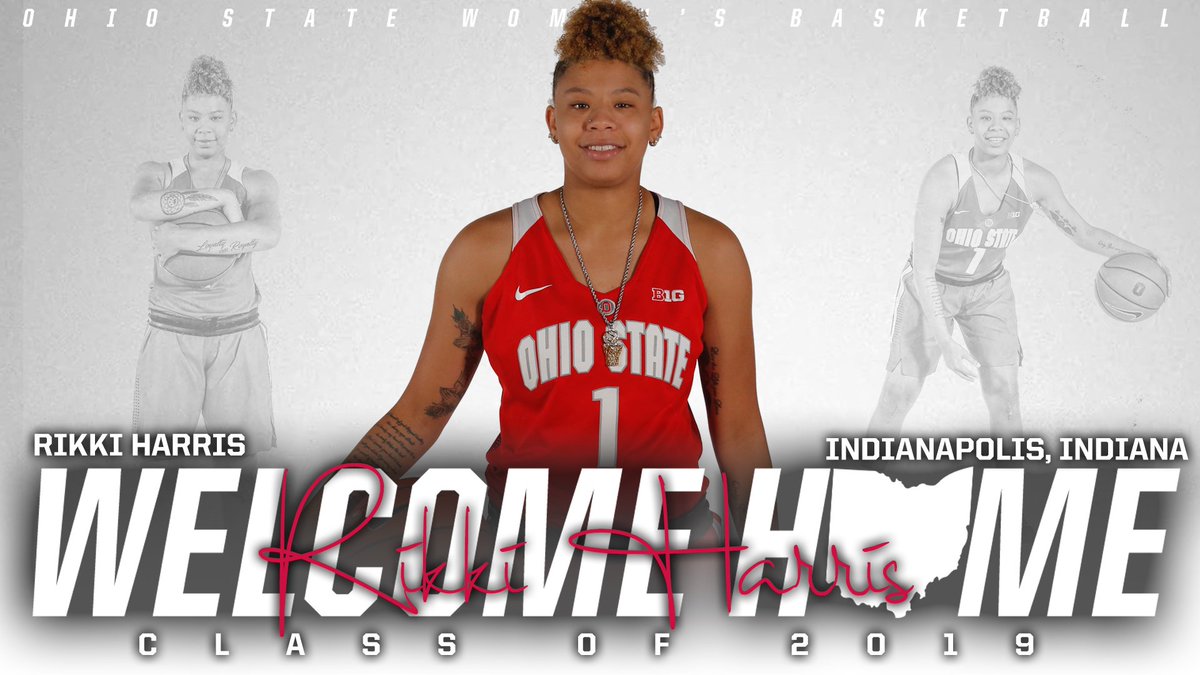 The nation's No. 6 point guard and No. 24 player overall, Rikki Harris looks to be Ohio State's next great ball handler. She committed to the Buckeyes back in December of 2017, becoming Ohio State's second commit in the 2019 class.
Out of Indianapolis' North Central High School, Harris averaged 17.8 points and 5.3 rebounds in 12 games as a junior before an injury sidelined her for the remainder of the season. This year, Harris looks to lead her team and is on the 2019 Naismith High School Girls' Watch List.
Kaelynn Satterfield – ★★★★★ – 6'0" Wing – #39 Overall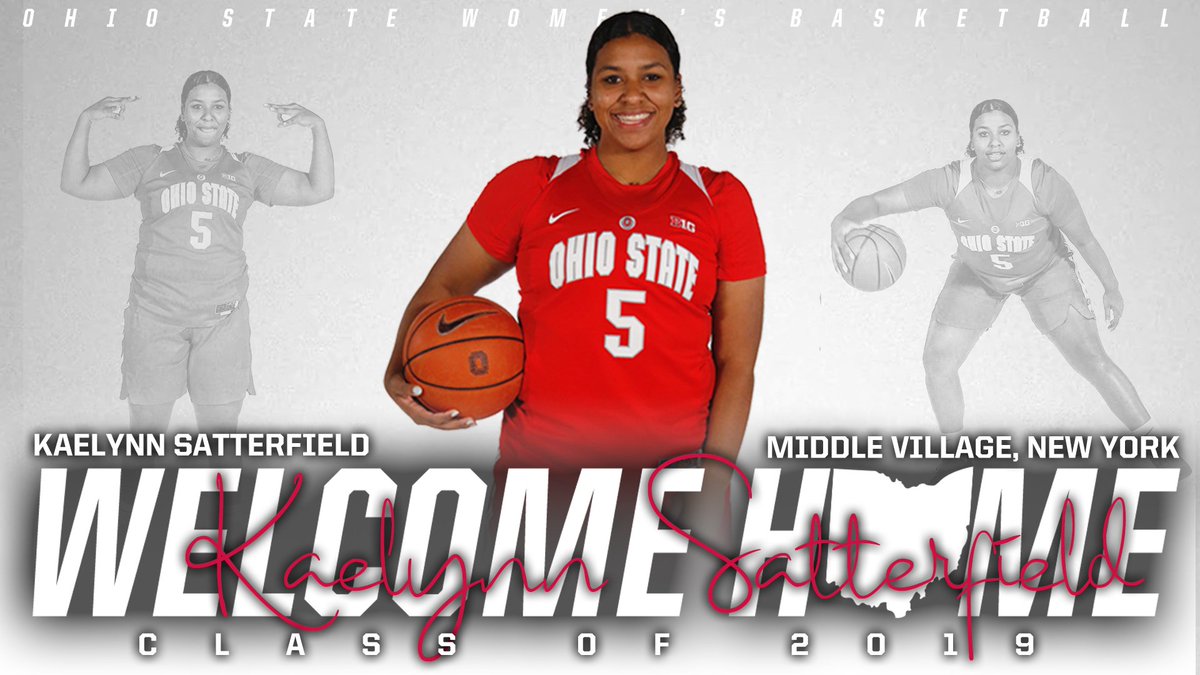 Kaelynn Satterfield is the No. 8 wing and the No. 39 overall player in the country. She committed to the Buckeyes in late October, becoming the last piece of Ohio State's 2019 recruiting class.
The daughter of former Cincinnati Bearcats guard Kenny Satterfield, Kaelynn Satterfield averaged 14.5 points, 5.7 rebounds and 4.6 assists per game as a junior to help lead New York's Christ the King High School to a 29-1 record and a No. 1 ranking nationally by USA Today.
Like Bell and Harris, Satterfield begins her senior season on the 2019 Naismith High School Girls' Watch list.
Jacy Sheldon – ★★★★★ – 5'7" Guard – #41 Overall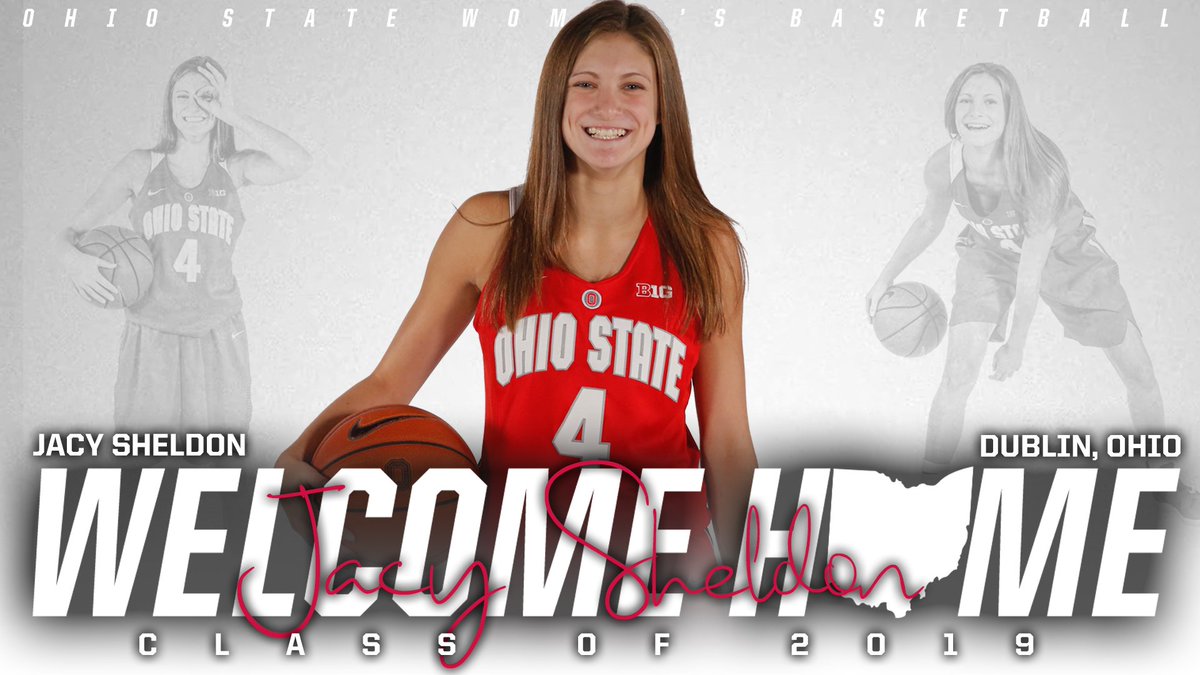 Jacy Sheldon out of local Dublin Coffman High School is the nation's No. 10 guard and No. 41 player overall. She became Ohio State's first pledge in the 2019 class when she committed to the Buckeyes in November of 2017.
Sheldon was the 2018 Ohio Ms. Basketball runner-up, finishing behind only Bell, after she averaged a school-record 26.3 points per game. Entering her senior season, Sheldon already holds career school records for points, steals and field goals and needs just 28 assists and 25 three-pointers in her final season to break those records as well.
Aixa Wone – ★★★★ – 6'2" Forward – #15 Overall International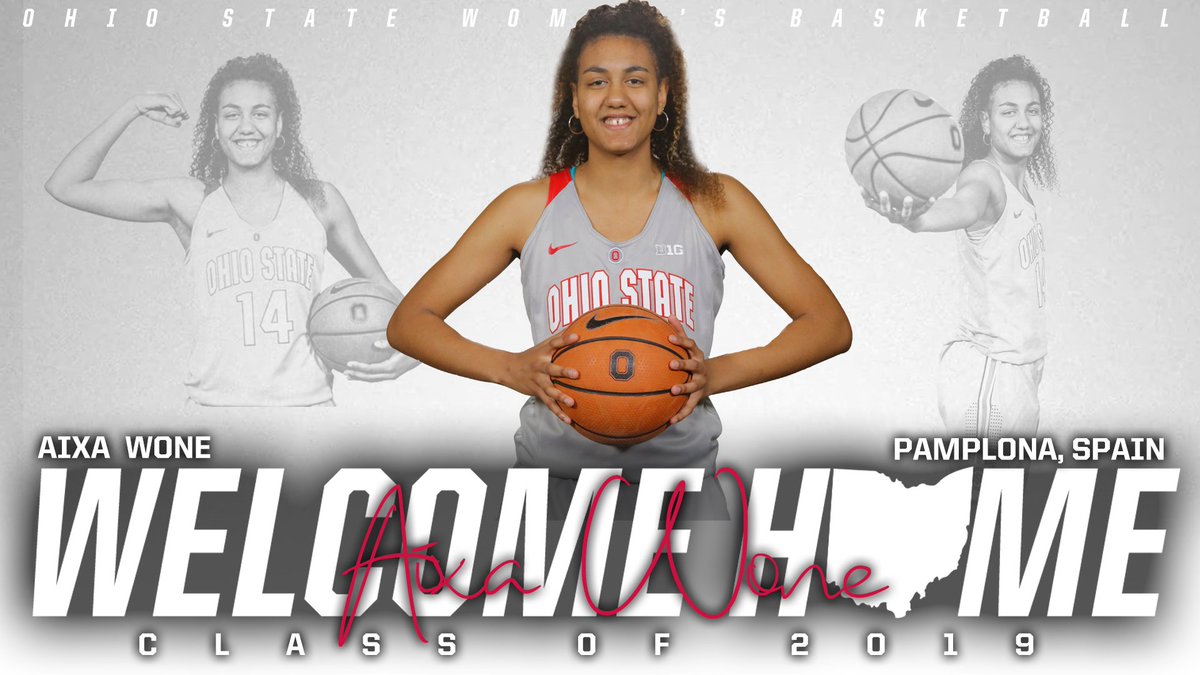 Aixa Wone is the No. 6 overall forward and No. 15 overall international player in the 2019 class.
Wone, a from Pamplona, Spain, has been a regular in the junior Spanish National Team program, playing with the U16, U17 and U19 squads. In 2016, she helped lead Spain to the FIBA U16 Women's European Championship where she averaged 8.6 points and 4.1 rebounds in 25.6 minutes per game