Eleven Warriors recently obtained photos from the Gainesville Police Department from the June 21, 2009 domestic violence incident involving former Ohio State wide receivers coach Zach Smith and his then wife Courtney.
The incident took place at the couple's apartment while Smith was on Urban Meyer's staff at the University of Florida and was the only incident to lead to a charge – aggravated battery in this case – which was later dropped by Courtney Smith.
These photos are the only known police photos from any of the alleged incidents involving Zach and Courtney Smith and may shed some light on how difficult it was for Urban Meyer to know just how much had transpired in reality and the difference between that and the narrative that appeared in police incident reports.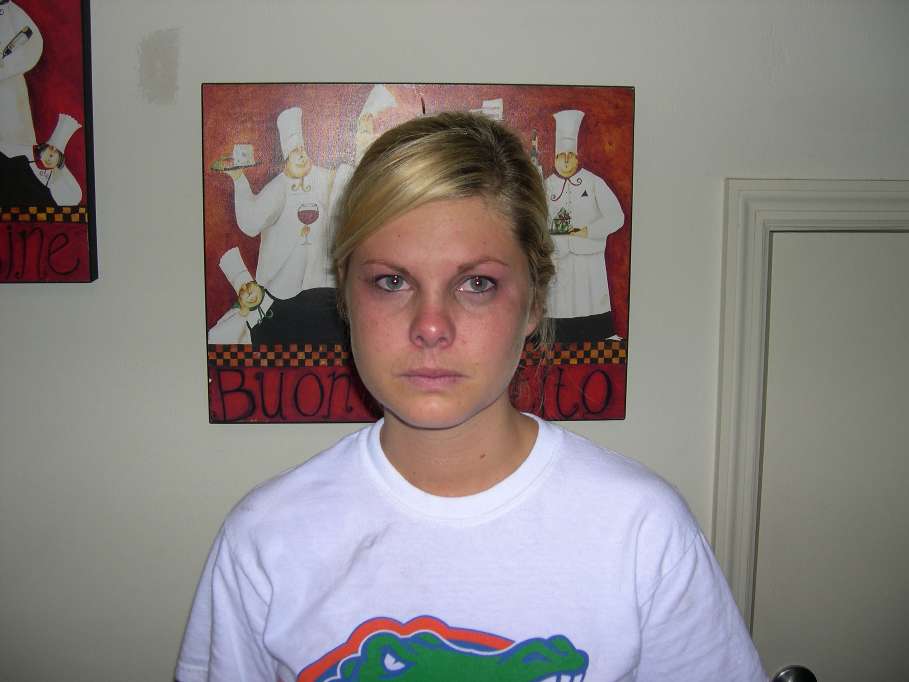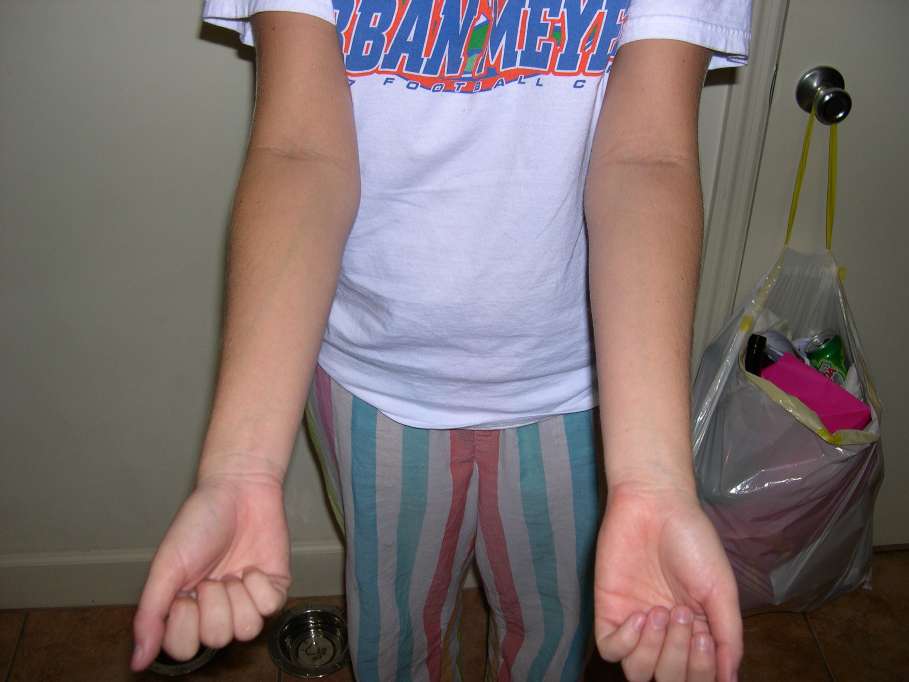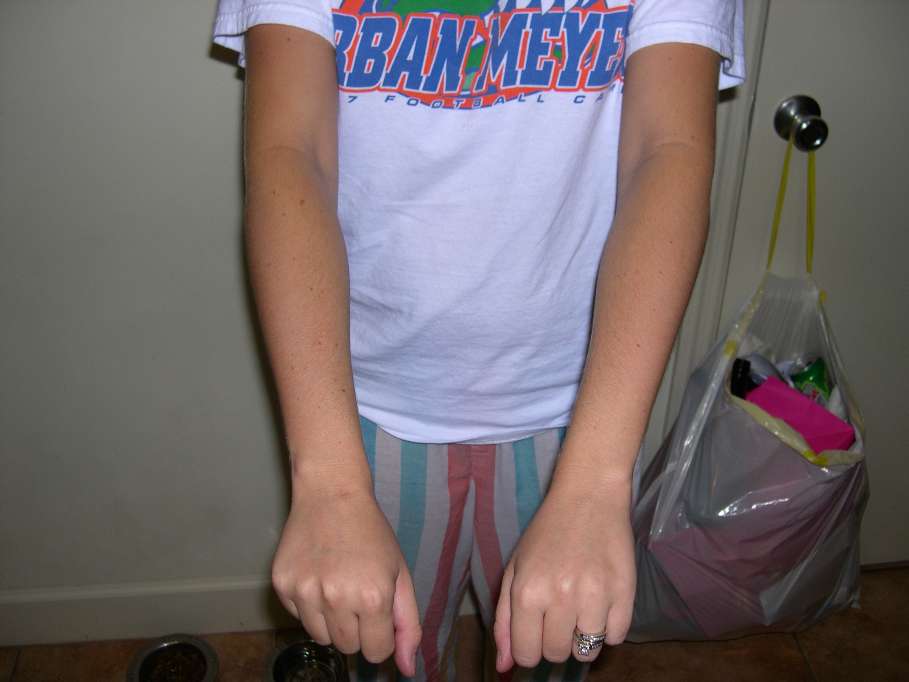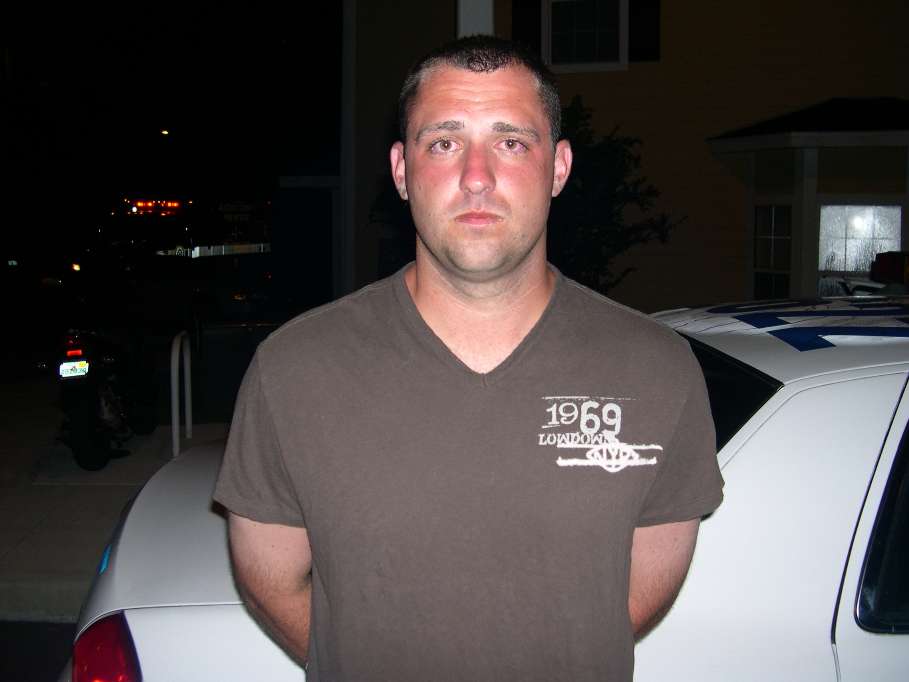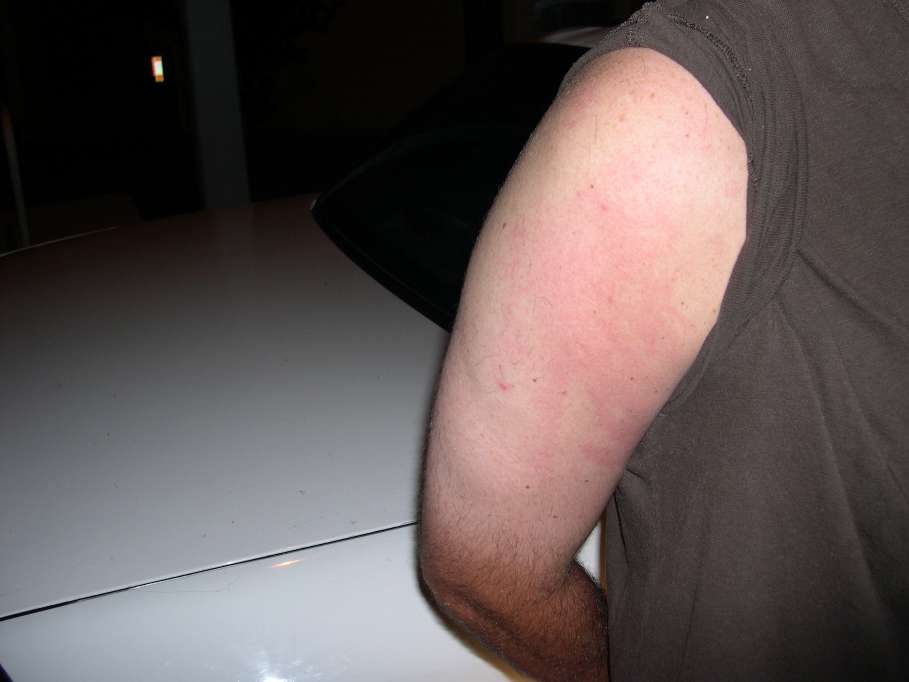 The full Gainesville Police incident report, released earlier this summer is available here.