Brutus hangs on to the end of summer, inviting Hawai'i to the heartland and seeking out that elusive perfect wave.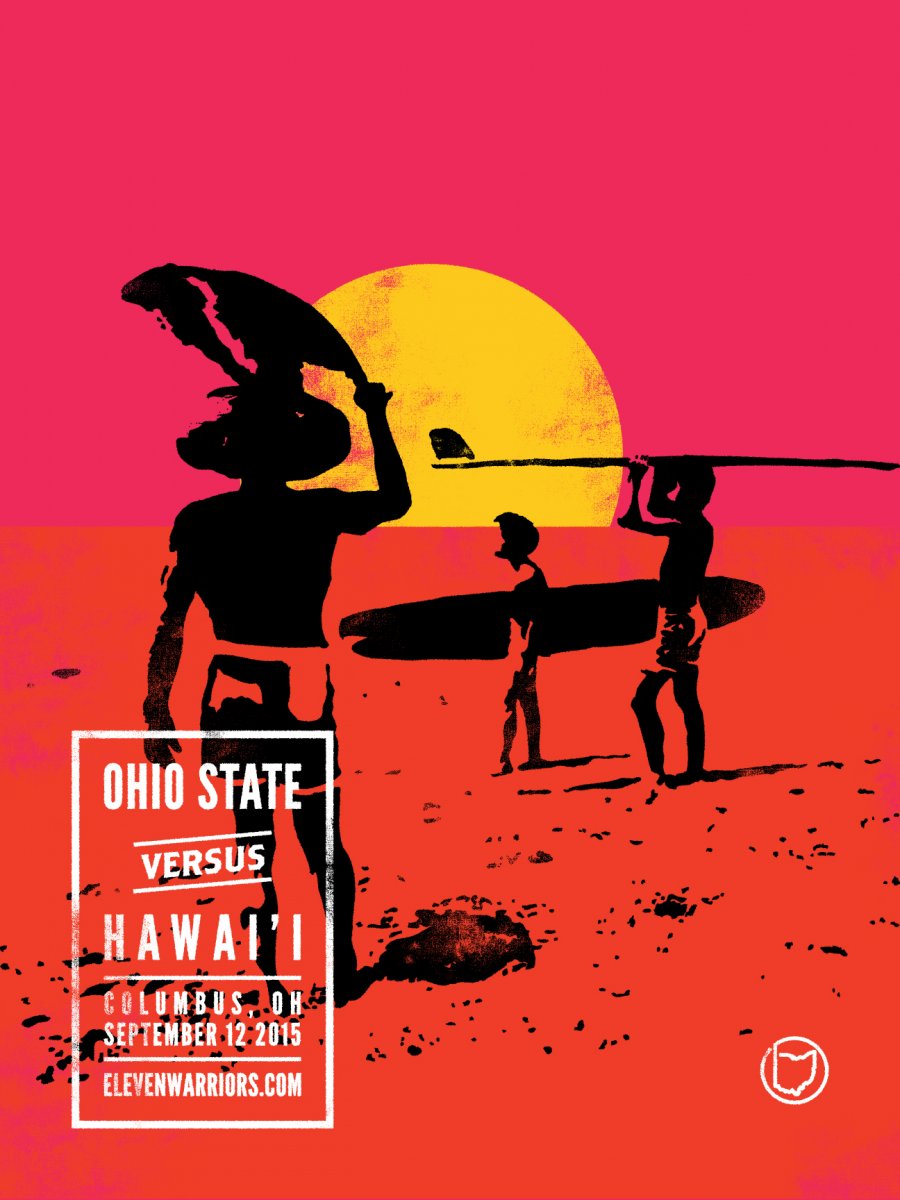 As always, if you'd like to print these posters out, you can download a high res PDF from the link below. These should look sharp up to 18"x24".
If you'd like to check out past game posters, you can view the archive here.