Some of the most expensive and rare collectible sports cards have either been labeled incorrectly or feature some sort of unintended blunder — just ask former Orioles second basemen Billy Ripken. 
It's something that shouldn't happen, but we all know how hard it is for some photographers to correctly identify players. Right, Raekwon... I mean, Marshon?
Well, if you purchase a box of Panini Elite Draft Picks Rookie cards, you're bound to find another error.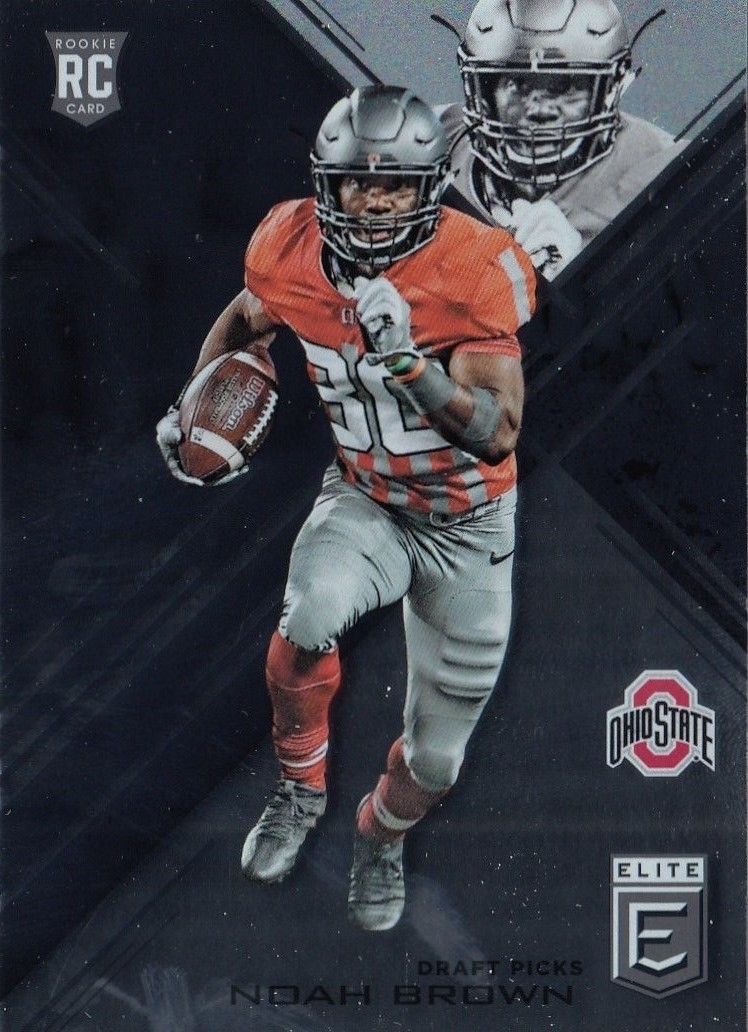 Yep. That's Ohio State running back Demario McCall, not former wide receiver Noah Brown. 
The error is understandable: the No. 30 and No. 80, when seen from a certain angle, are indistinguishable. But Brown was one of the last players on Ohio State's team to wear the Revo Speed helmet style, while McCall donned the Speed Flex during his first season on campus.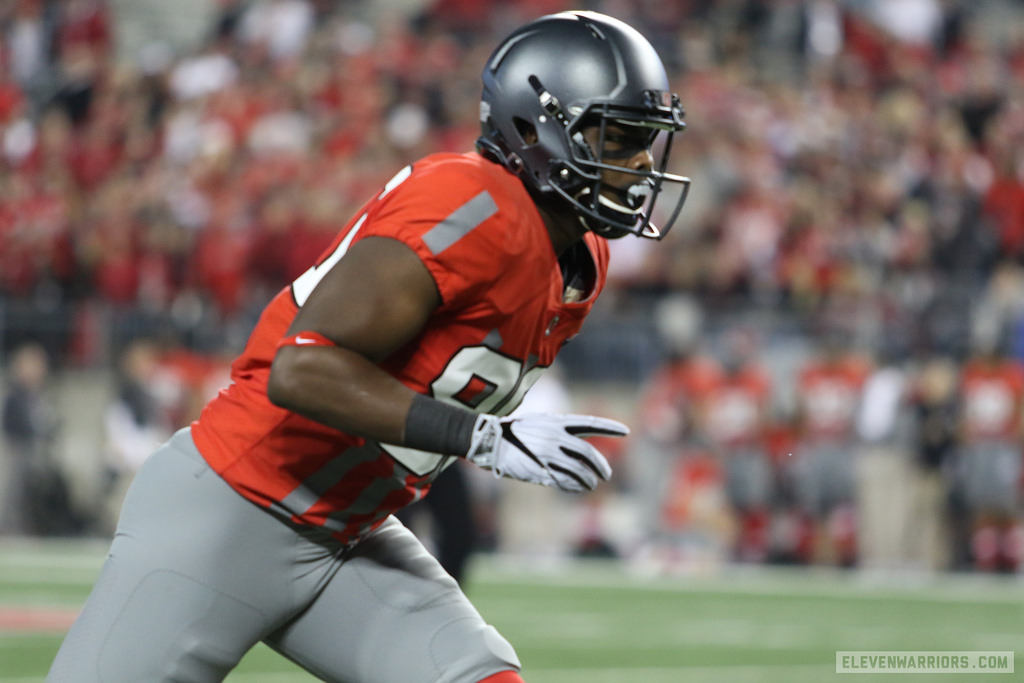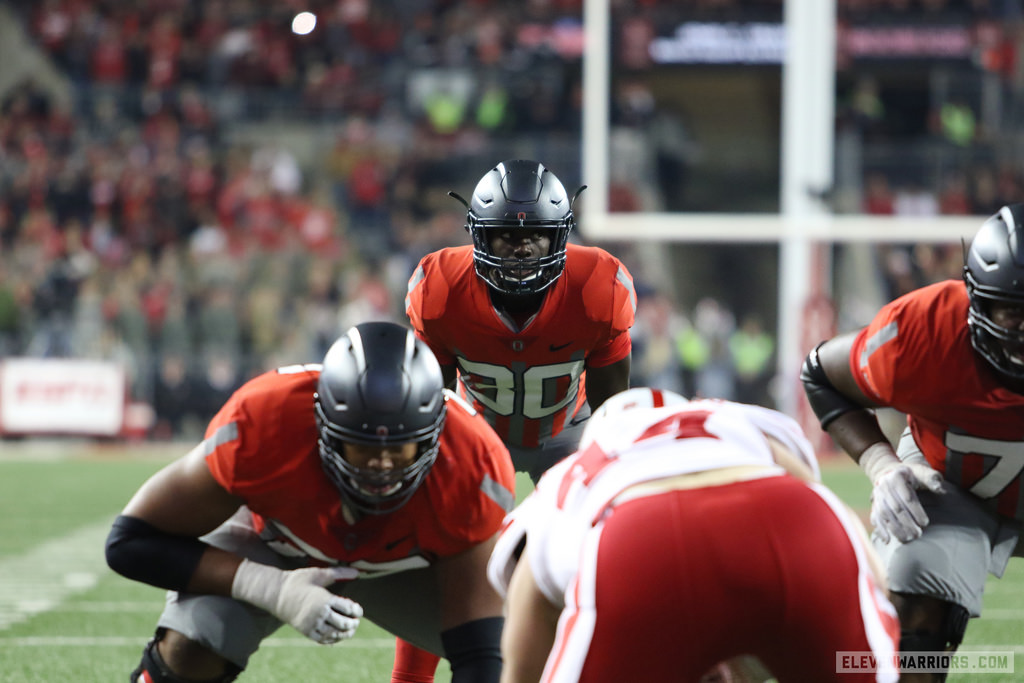 You might want purchase this card for the low price of $2.49 on eBay before McCall wins the Heisman and its value skyrockets.
Follow Eleven  WarriorsFacebook, Twitter, Instagram and YouTube