Four-star wide receiver James Robinson was issued a citation last weekend by Columbus police while on an official visit to Ohio State and charged with one count of possession of marijuana, according to Franklin County Municipal Court records. 
Robinson, a 6-foot-4, 207-pound wideout from Lakeland, Florida, was found in possession at an off-campus apartment on the night of Jan. 21. He returned to Florida the next day, but is scheduled to appear in court for arraignment on March 1.
A minor misdemeanor, possession of less than 100 grams of marijuana carries a maximum fine of $150.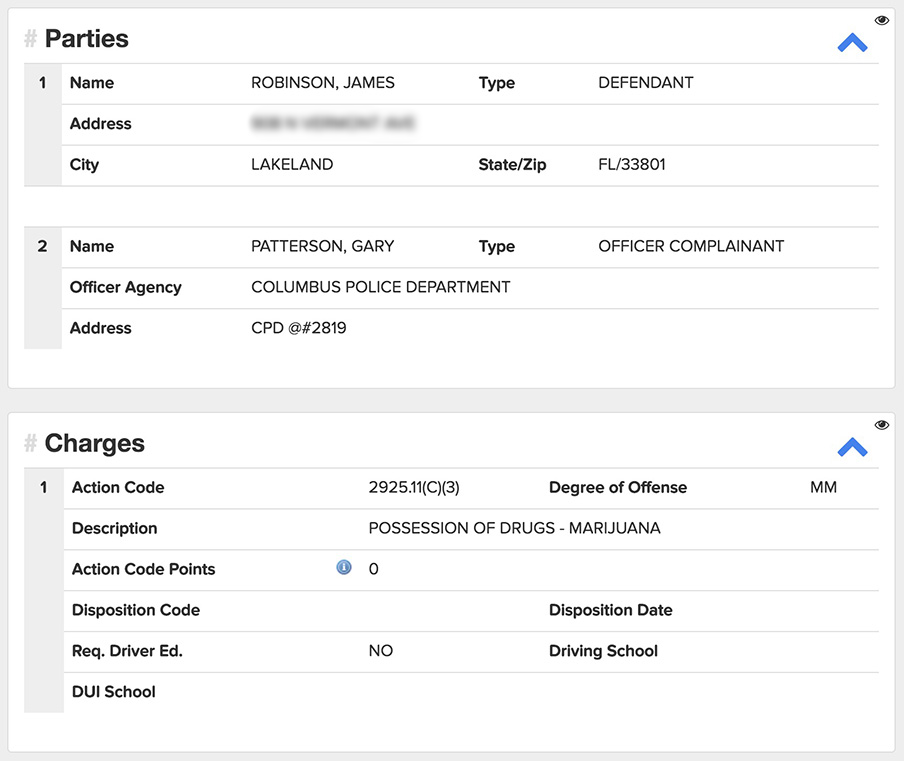 Robinson is set to announce his college decision at 1 p.m. on Feb. 1, otherwise known as National Signing Day. He will reportedly choose between Clemson, Florida, Ohio State, Oklahoma and Oregon, though the Buckeyes have removed him from consideration due to the above-mentioned indiscretion.
Ten hours after Eleven Warriors broke the news of Robinson's citation, the receiver took to Twitter to apologize.
I want to apologize for embarrassing myself, family, teammates, school community and those that support me

— JAMES ROBINSON IV 4 (@_StunnaJayy_) January 28, 2017
Robinson also apologized for a now deleted tweet he made shortly after the news broke, stating "OSU PLAYERS DO SO MUCH DRUGS."
Want to apologize about my comment I made about OSU players I let my emotions get to me.

— JAMES ROBINSON IV 4 (@_StunnaJayy_) January 28, 2017
---
Correction: The original story stated Robinson was arrested, but we have since learned he was only cited for marijuana possession.