It's Halloween, and you don't have to be a kid to wear a costume.
Buckeyes past and present are getting in the Halloween spirit, posting some spectacular costumes on social media this week. Here's a collection of some of the best we've found
To start us off, we go to national champion Cardale Jones went as a prisoner by the name of Jardale Cones.
Sean Nuernberger and his girlfriend threw it back to his German roots with his costume:
Dustin Fox went as America's favorite Italian plumber:
Matt Finkes posted his costume on Instagram, dressing up as what I can assume is the world's largest bald eagle.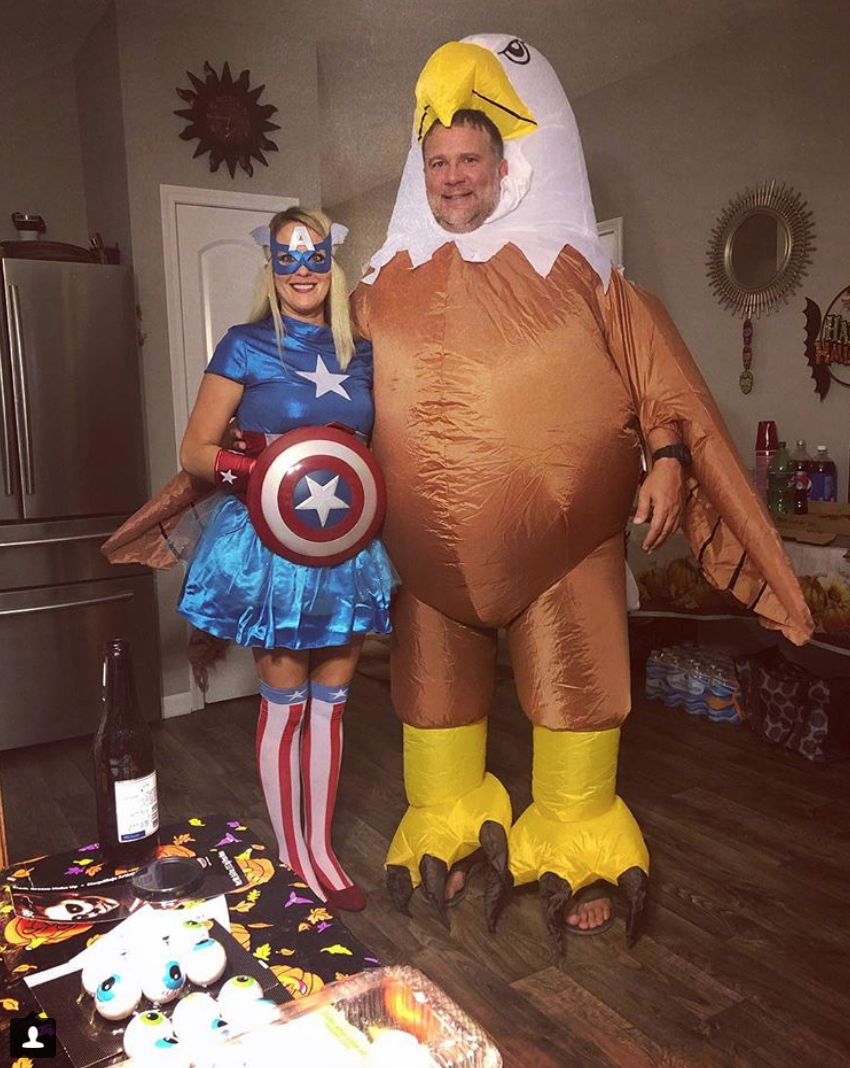 Pat Elflein, meanwhile, rocked the neckerchief as a crime-solving teen dog owner with a van.
Joey Bosa had perhaps the most fitting costume, dressing up as legendary pass rusher Bobby Boucher, from The Waterboy featuring Adam Sandler.
And then there's Darron Lee, who was Rick James.
And then there's Demetrius Knox and former Buckeye running back Jeffie Johnson dressed up as twerking grandmas.
Get yalls grannies ! @Meech_Dream14 @313_DETROIT pic.twitter.com/Y4ChjsnDZO

— m_traversa23 (@m_traversa23) October 27, 2018
Taylor Decker is, as far as I can tell, a disco dancer – and he should absolutely rock those bell bottoms every day.
And Buckeye longsnapper Liam McCullough got in on the action, dressing up as Danny Zuko from Grease.
Nobody is too old, or too big for Halloween fun.