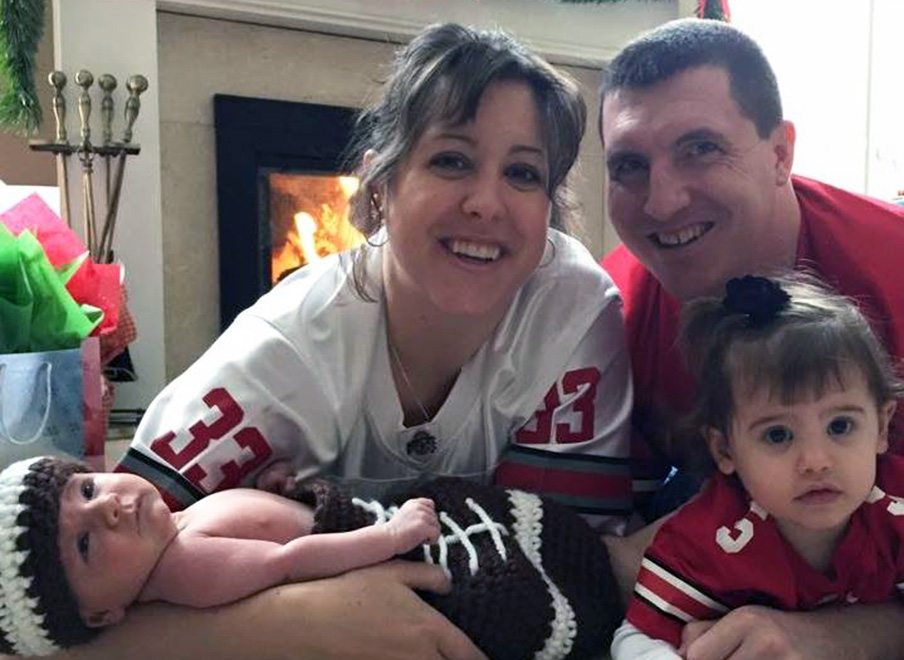 It's with great sadness that I'm writing to inform the 11W community that our own Curt Heinrichs passed away Sunday.
He's survived by his wife, Aloys, and two young children, Ellis and Graham.
As many of you know, Curt covered the Ohio State wrestling program for us and was great at it. There's no doubt in my mind that Eleven Warriors covered the program better – and with more depth than any outlet ever has, thanks to Curt's tireless work.
Beyond that, he was just a great dude and always a joy to work with.
The news came as a shock to all of us and it's a heavy loss for Curt's family, Eleven Warriors and the Ohio wrestling community. Visitation is Wednesday evening in the Cleveland area.
Rest in peace, Curt. You'll be missed.