With Shaun Wade announcing his decision to return to Ohio State next season, what is the player you most wish stuck around one more year?
Oddly enough, the one I think about the most is in basketball – Evan Turner. If Turner came back for his senior season, he'd join this stacked team that somehow lost in the Sweet 16: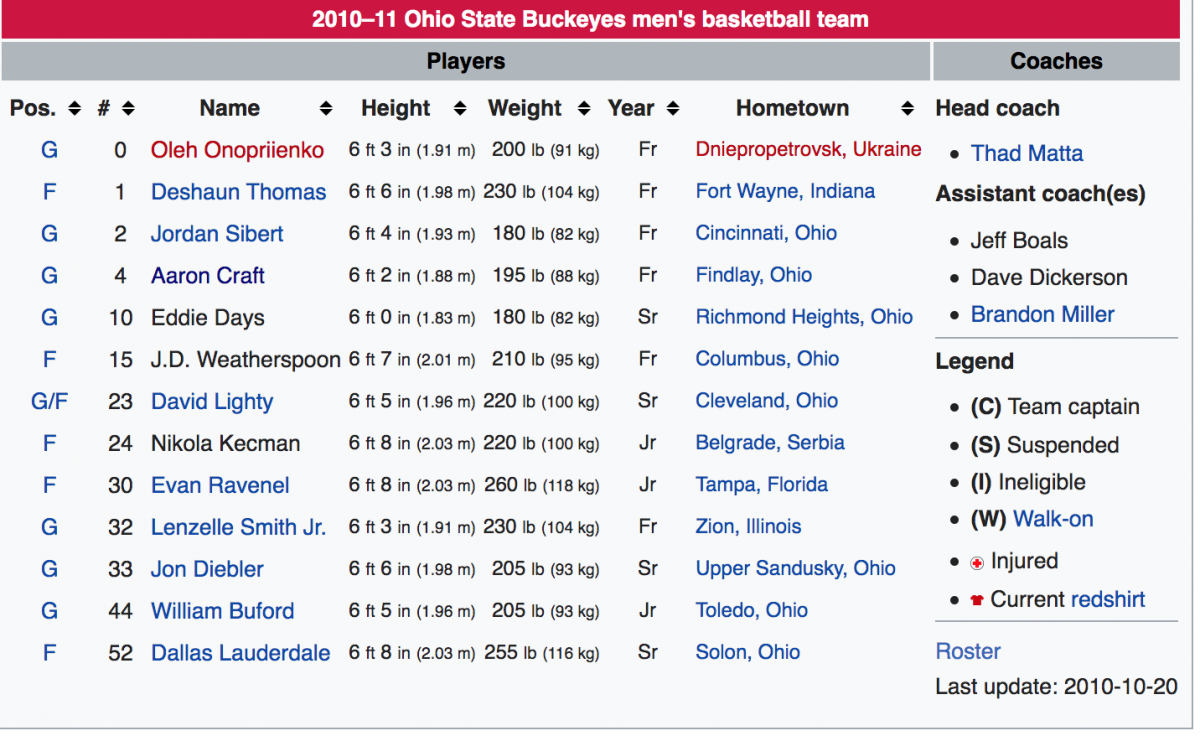 To be fair, I'm not sure how much playing time he would have gotten over the Ukranian Unicorn, but that team would have been absolutely unbeatable with Turner on it.
For football, I'd probably go with Nick Bosa this season because I cannot even comprehend what a Chase Young/Nick Bosa pass rush tandem would have even looked like.