At the end of the 3rd Quarter:
Buckeyes 31 , Wildcats 21 .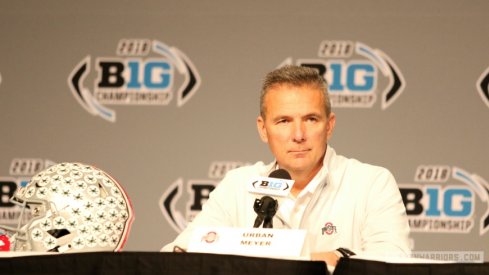 Win it for Coach, Buckeyes.
"Note- A kind reminder to you participants in today's Buckeyes open threads: we're allowing voting today as a tool- not a weapon- to help us monitor, self-govern, and self-police commentary during the game. We know that passions run high at times; we make allowance for that. But ad hominem attacks, vulgar and/or obscene comments directed against either the team or fellow commentators are disheartening and unacceptable. Please help us by being your own editor, lest someone do it for you."