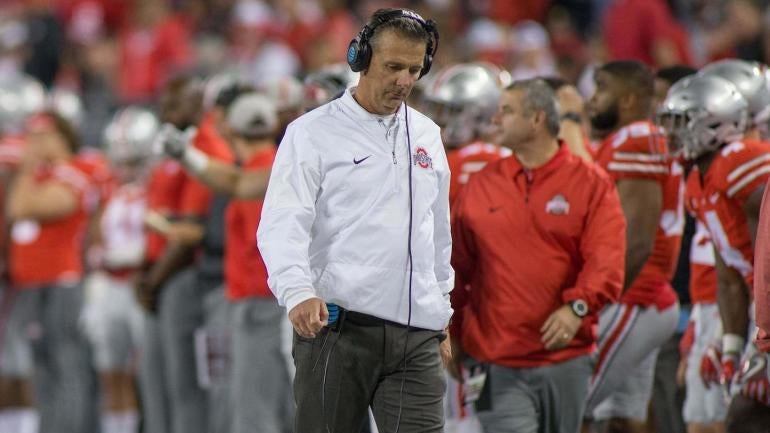 After a very long day of deliberation, the Board of Trustees has decided to suspend Urban Meyer for the first three game of the season.
Post your thoughts about the decision below.
The news is not ideal, but please remember to keep it clean and leave politics out of your response.
Thanks and Go Bucks.