Nike HQ is the center of the football recruiting universe this week.
That's because The Opening kicks off this week. It's the top 162 high school seniors as identified by Student Sports participating in training, coaching and competitions. Several Ohio State commitments and targets will be in attendance. 
The official roster of attending players is here and the team rosters by position are here. QBs will be participating in the Elite 11 Finals that runs in parallel to The Opening.
Here is a highlight video of all of them - set to Casio keyboard hip-hop beat (adjust volume accordingly):
Eleven Warriors sent our Director of Recruiting Jeremy Birmingham to Oregon to cover and report everything you know you want to know and a few things you don't know you want yet. Among the things Birm has planned during The Opening:
Focus on Buckeye targets Damien Harris, Matt Burrell, Josh Sweat, Neville Gallimore & Christian Kirk
Frequent Twitter updates
Easily-consumable Vines
Instagram pics
You can follow Birm's Twitter here, his Vine here and his Instagram here.
Let's check in with his Instagram and see if he's already picked up any hot recruiti-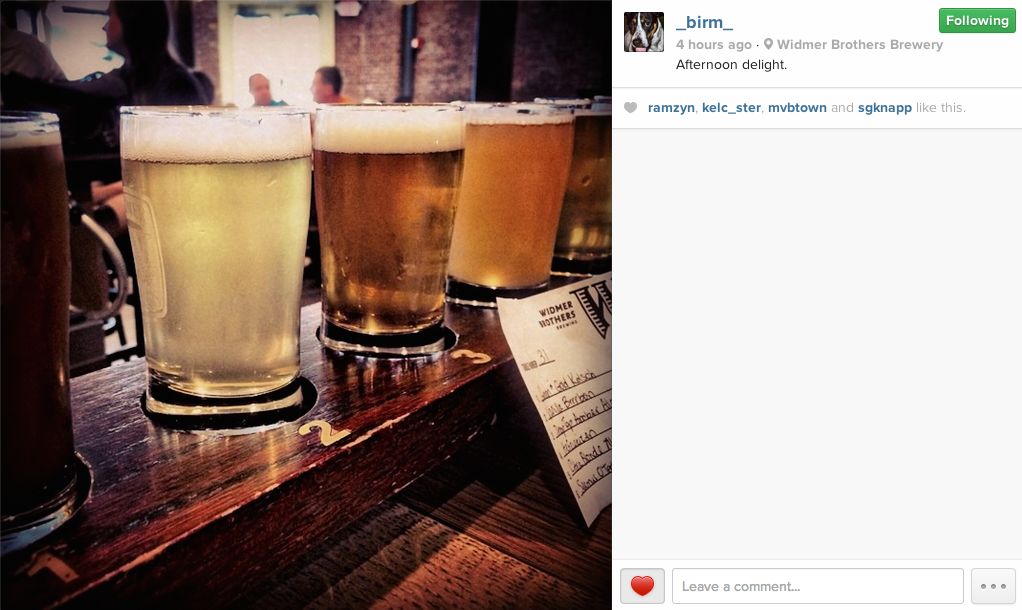 Well, drills don't begin until tomorrow. Perhaps he's gotten a jump on the players at registra-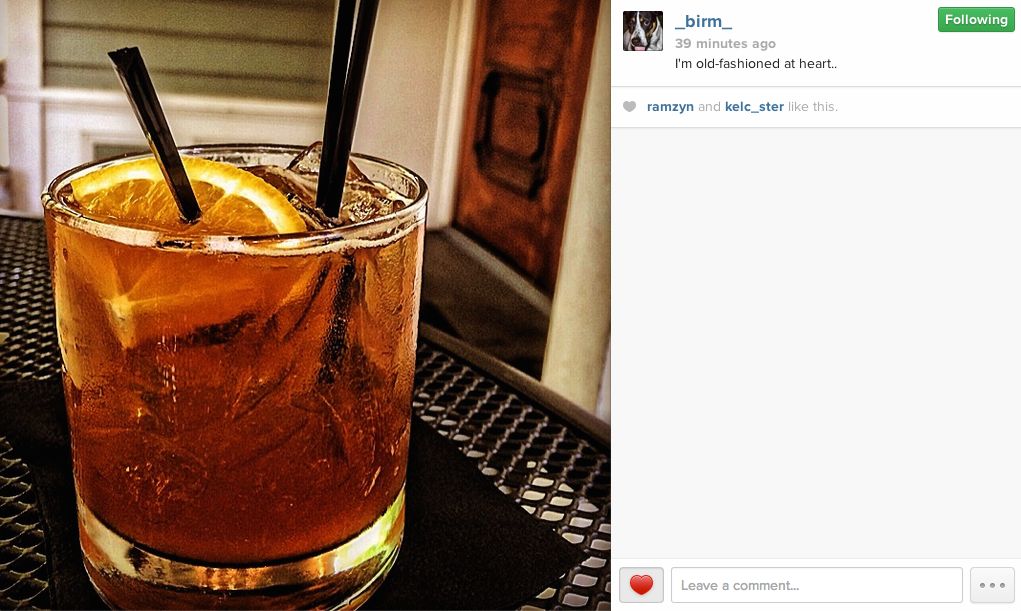 Birm will be clear-eyed, lucid, energetic and ready tomorrow morning when The Opening begins. He's a professional. That's why he's there.
Stay tuned to Eleven Warriors for recruiting updates, non-recruiting updates, items to help your offseason progress faster and less painfully and - through Thursday - absolutely everything going down at The Opening.