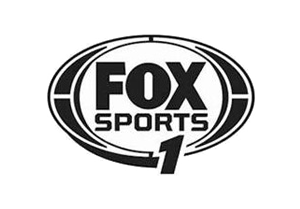 For Rupert Murdoch, creating a national cable sports network in the United States to compete with ESPN has been his white whale — a tantalizing television opportunity but one of the few fields that his media empire has not conquered.

But two decades after shaking up the sports broadcasting world for the first time by acquiring N.F.L. rights, Murdoch has plans to challenge ESPN head on and claim some of the lucrative revenue that the sports media giant has had largely to itself for more than three decades.

On Tuesday, Fox will announce its intention to start Fox Sports 1, an all-sports network, in August.

The channel will carry Nascar races, Major League Baseball games, college basketball and football, soccer and U.F.C. fights. It will also broadcast studio shows, including one that is to be hosted by Regis Philbin, a celebrated Notre Dame fan.
Not that FOX is perfect with how it handles sports, but ESPN really needs good competition. This is especially true for college football. The success of the project is called a long shot in the New York Times article, given ESPN's position right now. However, the success of the enterprise just may be long term, rather than a long shot.