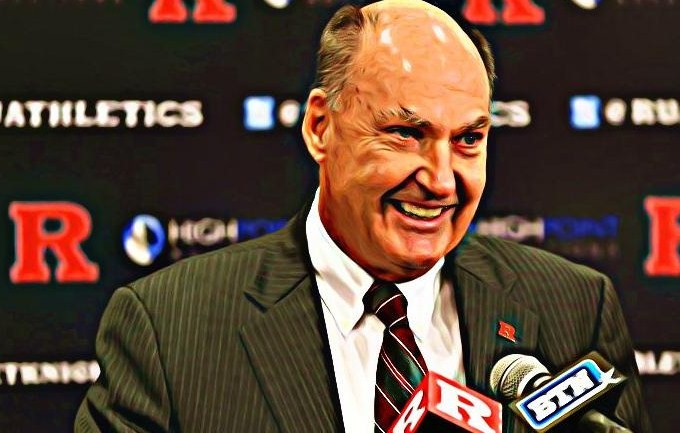 MrSEC.com has a great breakdown of some of the Big Ten's advantages heading into conference realignment wars with the SEC:
If Slive and Delany wind up pitching the same schools in the ACC, Slive had better hope geography and travel expenses rank higher on those schools' lists than academic clout.  While the SEC is not the joke it's often made out to be — the league currently has four AAU schools, one more than the Big XII, just one less than the ACC — it isn't the Big Ten. 

Only four SEC schools have endowments larger than $1 billion (Florida, Missouri, Texas A&M and Vanderbilt).  The league's own SEC Academic Consortium is growing, but it was just launched in 2005.  Big Ten schools have been working together in the CIC since 1958.

One league is climbing.  The other has already arrived.