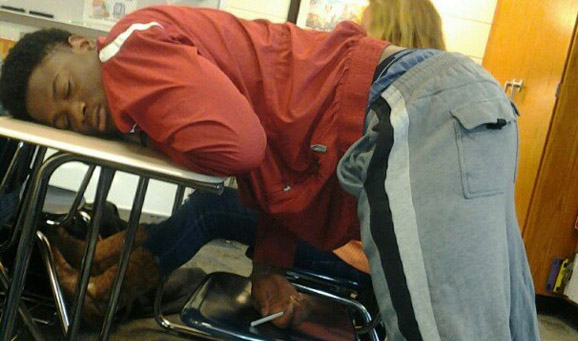 I know what you're thinking: "HA... TYPICAL ALABAMA RECRUIT, TAKING CLASS SERIOUSLY." But, wait. If that's your first impulse, then you're really not appreciating the sleep technique the five-star linebacker is showing off.
The effort was heroic enough to bring out the best from the Photoshop masterminds at Tiger Droppings: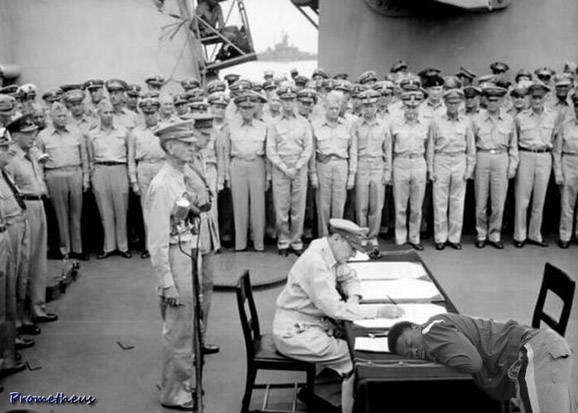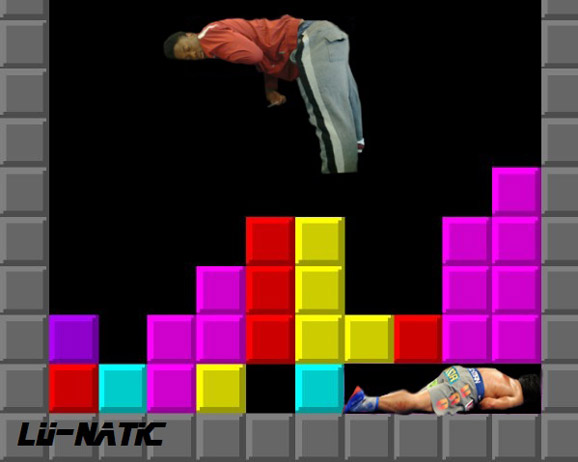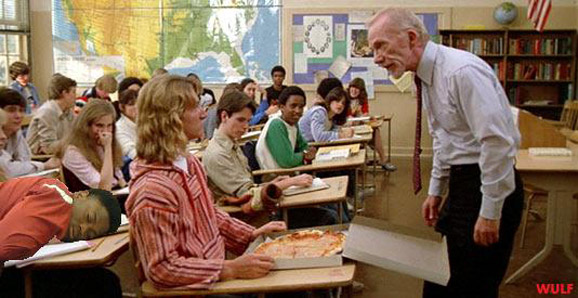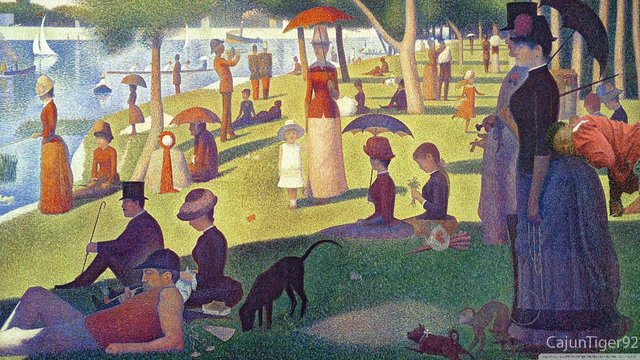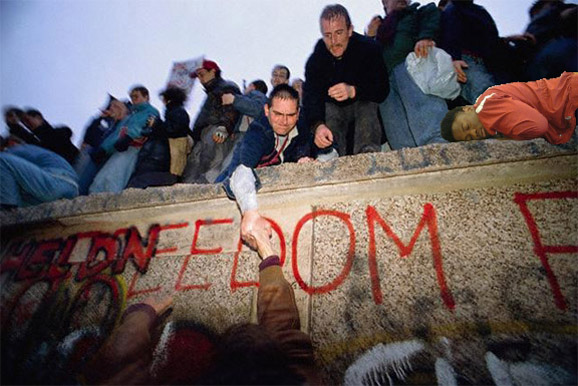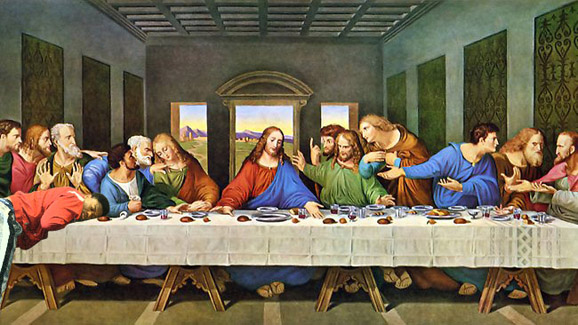 Bravo, Tiger fans, bravo.