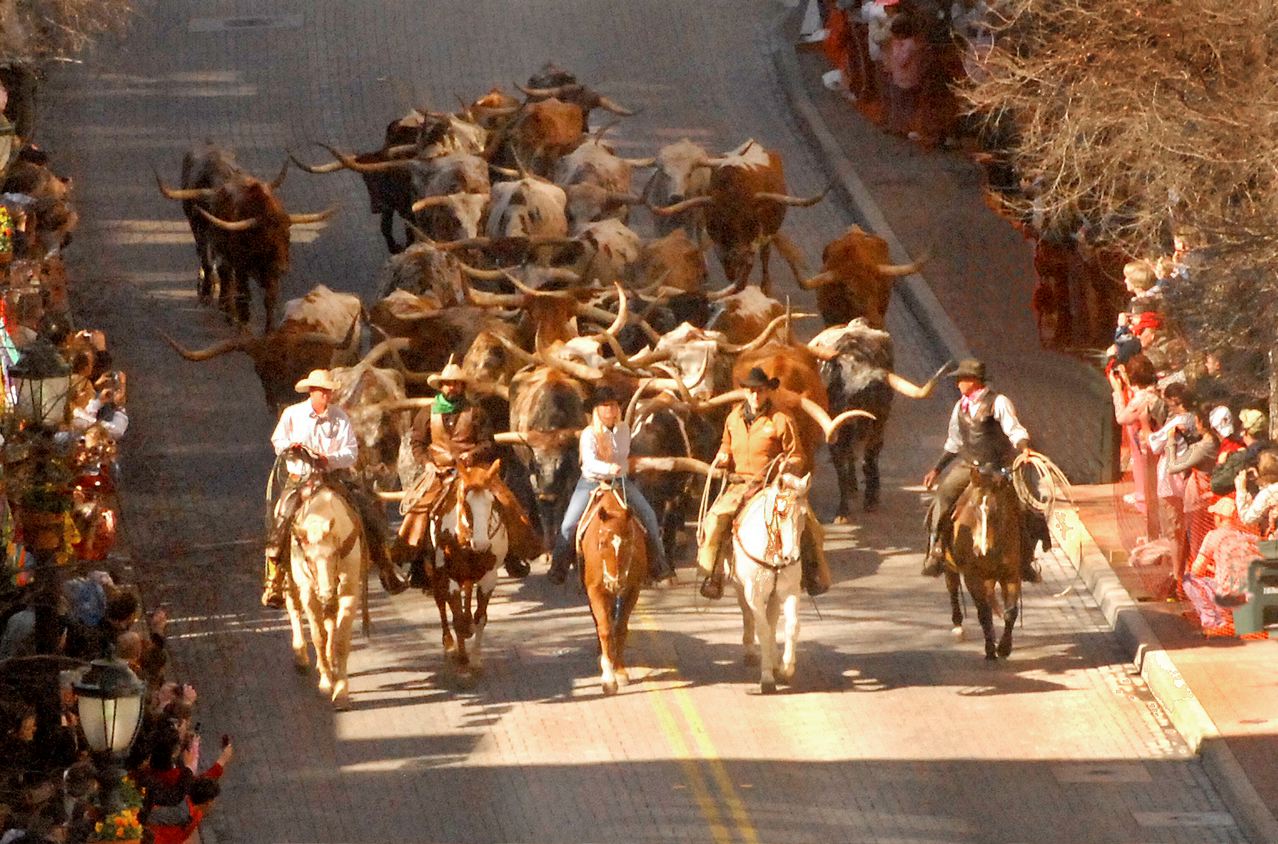 The Texas Longhorns already play in the most iconic neutral site game in college football: The Red River Rivalry. Yet, with Penn State kicking off their 2014 season in Ireland, the Longhorns could also be eyeing some help in their international branding. Mexico City is one spot the Longhorns could land.
Texas AD Steve Patterson told @kbohls he wants the Longhorns to play a football game in Mexico City.

— Zach Barnett (@zach_barnett) January 29, 2014
Many are speculating BYU would be a natural fit for an opponent, but at this time, it's just the mere wish of the Texas AD.