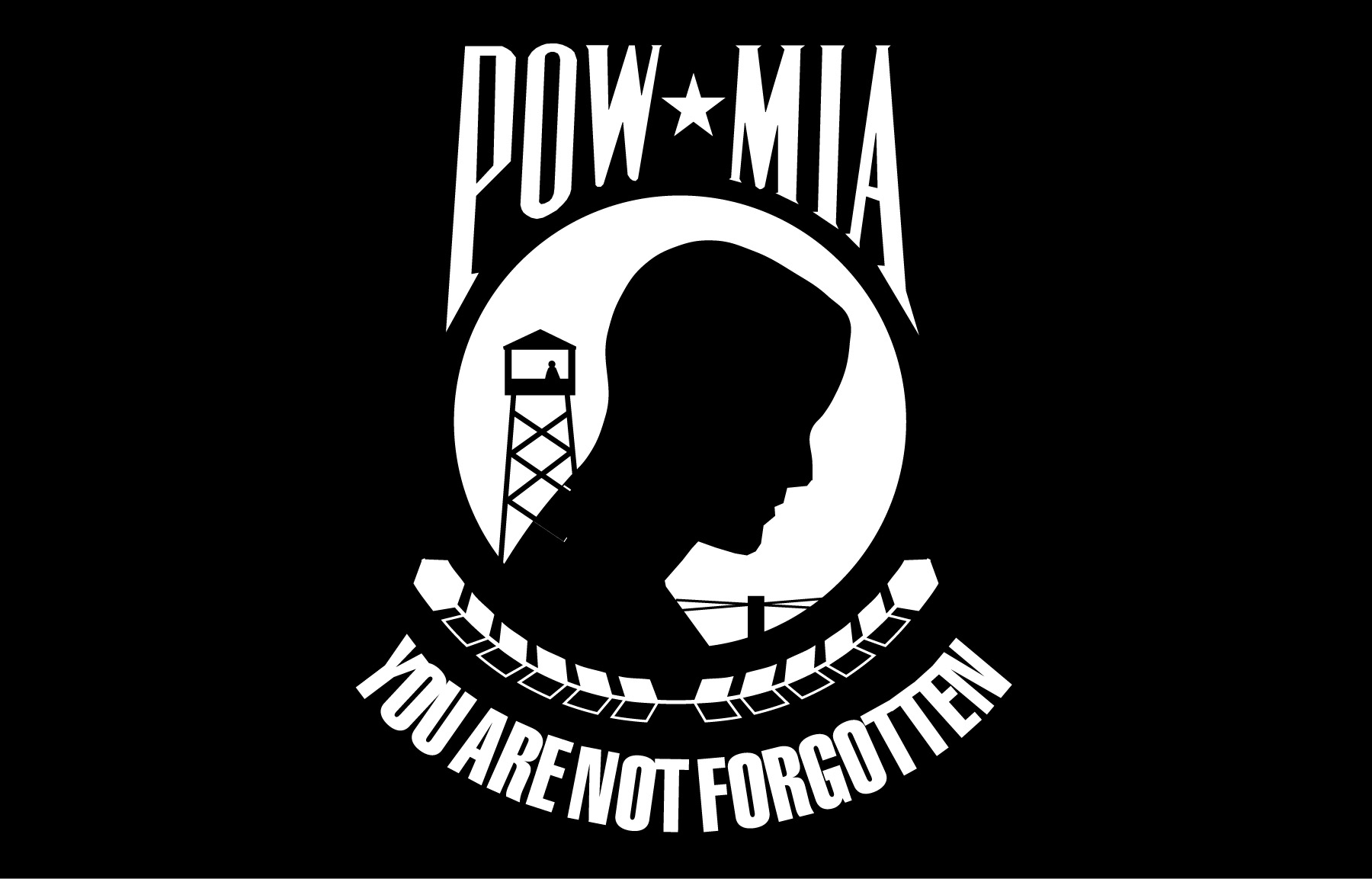 Per the University of Toledo:
TOLEDO – The University of Toledo will designate a permanently unoccupied seat in the Glass Bowl in honor of military service personnel who were or are prisoners of war (POW) or have been declared missing in action (MIA). A dedication ceremony will take place prior to this Saturday's football game vs. Navy.  Kickoff for the game is 12:00 noon (ESPNews) with the ceremony slated to begin at approximately 11:45 a.m.

Participating in the ceremony will be UT President Lloyd Jacobs, a former Marine; United States Naval Academy Superintendent Vice Admiral Michael H. Miller; UT vice-president and athletic director Mike O'Brien; and United States Navy Reserve Lieutenant Haraz Ghanbari, the military liaison at UT.

"We are honored to be able to recognize the sacrifices made by the brave men and women in our armed forces," said Mike O'Brien. "This seat in the Glass Bowl will serve as a permanent reminder of the sacrifices made by those individuals who were prisoners of war or who never came home after serving their country."
Not much else needs to be said about this 100% class gesture.