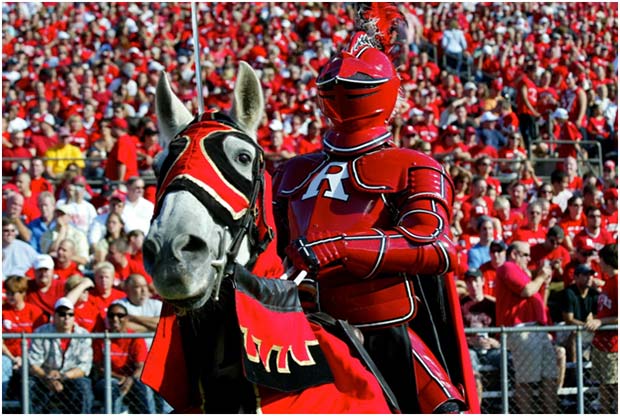 From NJ.com:
CAMDEN — Rutgers University expects to pull in at least an additional $200 million over 12 years by moving its athletic teams to the Big Ten conference, school officials said Wednesday.

The estimate was given to the Rutgers Board of Governors during a briefing on the state university's costly move to the more prestigious conference. Rutgers is scheduled to move into the Big Ten next July 1.

"It's a projection," Greg Brown, head of the board's athletics committee, said after the meeting in Camden. "What we're saying is Rutgers is better off by about $200 million versus the status quo."
Hopefully Rutgers can pay the B1G back by fielding respectable revenue-sports teams; although beating Bert was a good start.