Why are we playing the Florida A&M Rattlers this week, anyway? This is the pressing question of our times, Eleven Dubskateers, and Johnny and I aren't afraid to ask the tough questions. And we ask those tough questions of tough men — men like our very own Ramzy Nasrallah.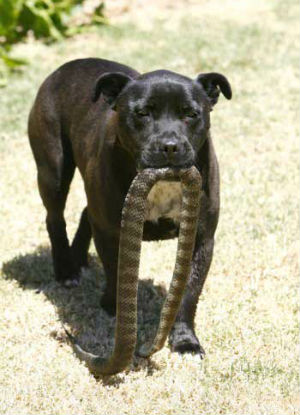 That's right, you've been asking for him and we delivered. Ramzy was gracious enough to donate some of his precious time to the dubcast this week and as usual, he doesn't disappoint. He's got strong opinions and he's not afraid to share them. He's like our very own, non-psychotic version of Bo Pelini.
Ramzy talks about non-conference scheduling, what he sees in this year's team and the expectations he didn't have, and we even get into our incredible new event this year, the Gold Pants Social.
And of course Johnny and I wrap up the road trip to California, and discuss what we know about upcoming opponent Florida A&M (spoiler: not that much), people who want Kenny Guiton to start over a healthy Braxton Miller, and much, much more. We also answer your questions in our ever-popular "Ask Us Anything" segment, where you can literally ask us anything each week at elevendubcast@gmail.com!
0:23- Johnny and I talk about Ohio State's game at Cal on Saturday and whether or not the defensive effort bothered us, and we give more love to Kenny Guiton (but are realistic about Braxton Miller's return).
14:53- Ramzy jumps on board and talks about scheduling FAMU, what he thinks of this year's Ohio State team, the B1G race and the national title picture, and the Gold Pants Social, Presented by Eleven Warriors. He even brings his own questions from Twitter! The guy does everything, seriously.
40:55- Ask Us Anything wants to know stuff. Odd stuff sometimes, but stuff nonetheless.
47:40- Which Ohio State Buckeye is most like a fox?
Music on the Dubcast this week was Ain't Talkin' Bout Love by Van Halen, I Got You Eating Out of My Hand by It Bites, and Dark Angel by The Reasoning. Another Dubcast for your consumption! See you next week.