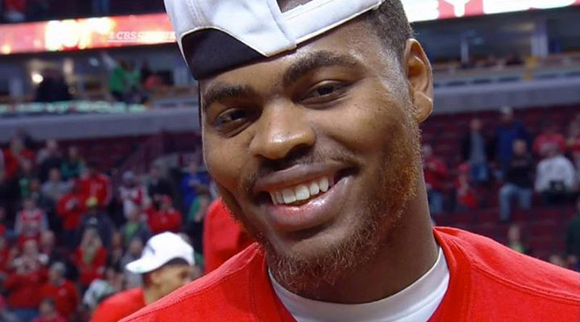 Will Deshaun Thomas become the Thad Matta's ninth NBA selection from his nine seasons at Ohio State. If so, where will he go? While most analysts see Thomas going in the second round – the Thunder, Pistons, Lakers, Kings and Bulls have all been floated in mock drafts – some have the Buckeye gunner going undrafted.
Will the Cavs make the most of their picks, including the No. 1 overall selection in the draft?
Burning questions.
---
ESPN/WatchESPN, 7:30 p.m.