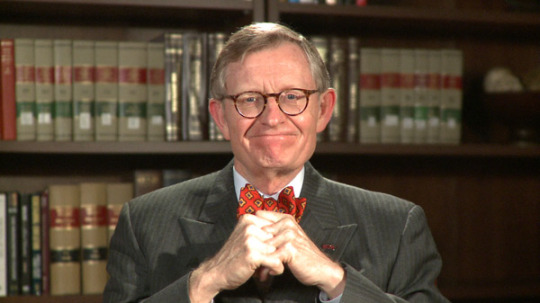 Less than a week after a series of questionable statements by Gordon Gee became public, the Ohio State president has announced he intends to retire on July 1, according the Columbus Dispatch. Gee made jokes about Catholics, the SEC, Bret Bielema, Jim Delany and the Universities of Louisville, Kentucky and Cincinnati. Gee has made several ill-advised remarks since he returned to Ohio State in 2007.
The two-time Ohio State president made his announcement this afternoon in an email to students, faculty and staff.
"Without question, the university has achieved remarkable success, and it has been my honor and calling to lead it," Gee's email says. "Ohio State is well-positioned for the future. I love this university, and my relationship with it will continue."
In a 16-minute phone interview with reporters, Gee insisted his December remarks "played very little" role in his decision to retire. Gee was jovial on the call, saying "I have regrest for things that I have said, but I have no regrets for about having a sense of humor and enjoying life and having a thick skin."