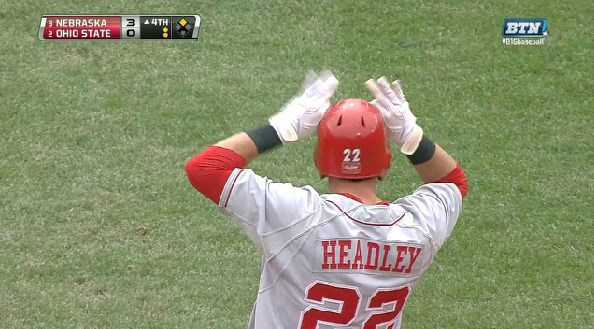 Ohio State's sixth shutout loss this season came at an inopportune time. Meeting the Nebraska Cornhuskers for the second time in the Big Ten's baseball tournament, the Buckeyes failed to put any runs on the board and were eliminated from the Big Ten Tournament in the process.
Ohio State has now lost eight of its last ten games, belying a midseason run that saw Ohio State win 12 of 14 games. It was at this point that Ohio State look poised to capture the Big Ten regular season conference championship.
Now, Ohio State's fate for the NCAA Tournament is in the hands of the selection committee. Losing eight of the last ten games, against NCAA teams like Louisville, Oregon, and Georgia Tech, cannot bode well for the prospects of an at-large selection.