It been a couple of weeks since our last edition of the Ohio State Football Recruiting Notebook and quite a bit has happened in the world of OSU recruiting over that time.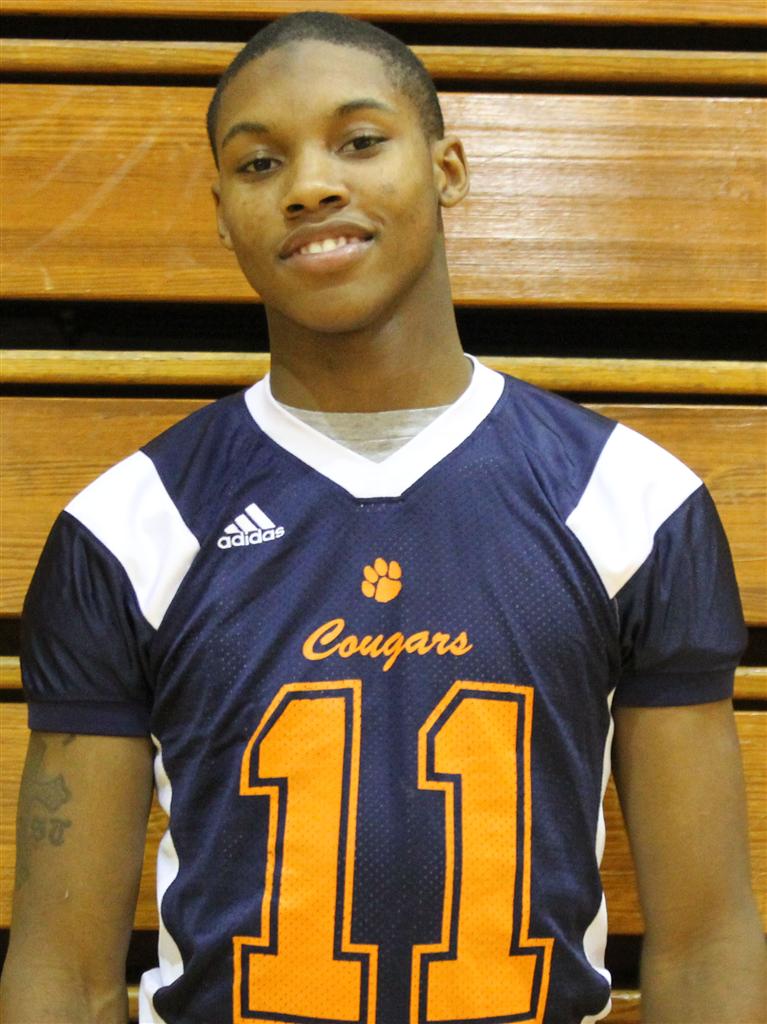 The biggest news occurred this past Sunday when Gary (IN) West Side wide receiver Lonnie Johnson made a surprise Mother's Day announcement and committed to the Bucks over Kentucky and a couple of other schools. We'll have a little more on his commitment later in the notebook.
There were also a couple of recruits on campus yesterday. This marks the first time in a while the Buckeyes have hosted any prospects on campus. We'll have a little more on the two visitors Noah Furbush and Hjalte Froholdt later in this edition notebook.
There is also a report that perhaps the best defensive player in the country will be committing in a couple of weeks. This player was once very high on the Bucks, but is likely to commit to a B1G rival.
We also saw the staff continue their trek across America where they extended a bevy of offers. We'll tell you all the players who received an offer from OSU over the duration of the last seven days.
Finally we will tell you which former Buckeye targets committed to other schools and we'll take a peak into the future of Ohio State football recruiting in this week's edition of the Recruiting Notebook.
The Buzz
First and foremost the Buckeyes picked up their eighth commitment of the 2014 recruiting class in Gary (IN) West Side athlete Lonnie Johnson. Johnson made a big splash with his surprise commitment on Mother's Day.
The 6-3/190 freak athlete could play either wide receiver or cornerback at the college level. As things stand right now he figures to come to Columbus as a wide receiver. 
Our next news item comes in the form of campus visitors. 2014 Kenton (OH) linebacker Noah Furbush and 2015 Warren (OH) defensive tackle Hjalte Froholdt became the first players to come to Columbus for an un-official visit in quite some time.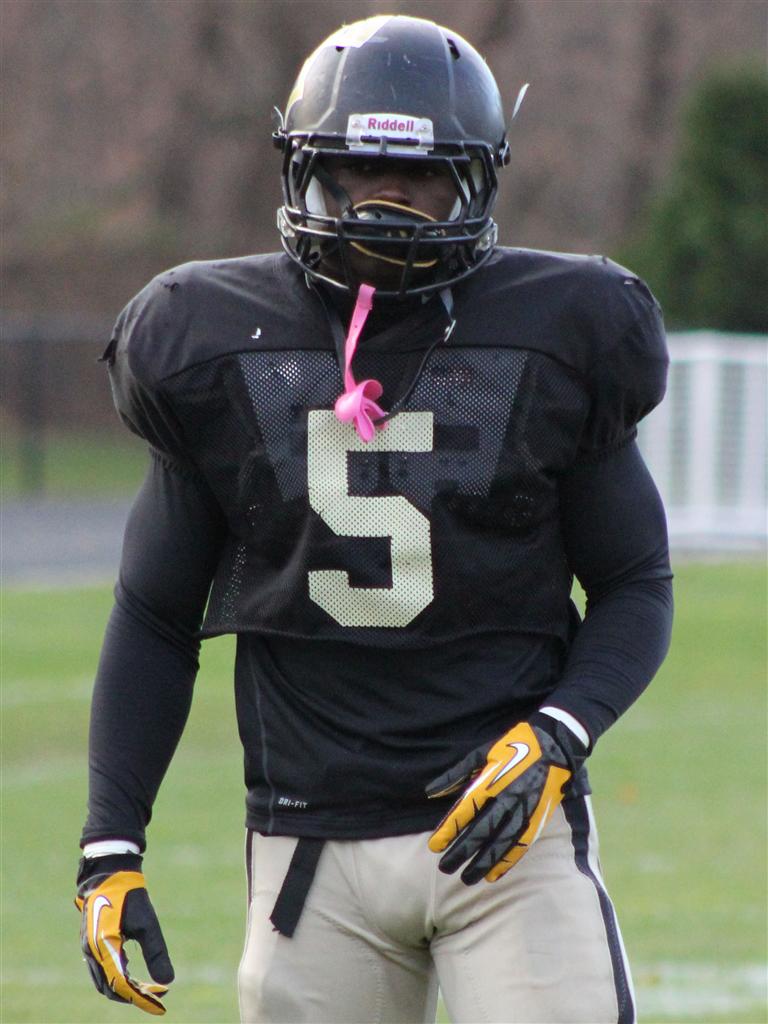 Furbush, a 6-4/235 linebacker has offers from Michigan, Michigan State, and other notable schools. The Bucks have yet to offer, but I don't think an eventual offer is out of the question. If OSU did come in with an offer, they would be very tough to beat in this race. 
The 6-5/275 defensive linemen, Hjalte Froholdt, a native of Denmark, has  spent the school year in the states. He came away from his visit to OSU with an offer from the Buckeyes.
He told Jeremy that he would like to continue playing football in the US, but one of his parents would need to moves to the States with him in order for him to continue pursing a football career in the United States. He will be a very interesting prospect to monitor over the next couple of years. 
2014 Paramus (NJ) Catholic defensive back Jabrill Peppers recently announced he would be making his college decision on May 26th. Michigan is his likely destination as things stand. If the Wolverines could be upended for his services, Penn State or Stanford would be other potential destinations.
The Ohio State staff offered a lot of prospects in the 2014 and 2015 classes over the past week.
On the offensive side of the ball, they extended offers to Haines City (FL) running back Dacorius Law and Houston (TX) Kinkaid athlete Marvin Saunders. There were also a few 2014 defensive players offered including Winter Park (FL) defensive lineman Trent Harris and New Orleans (LA) St. Augustine defensive back Jermaine Roberts who is currently committed to the Texas Longhorns.
There were also class of 2015 players offered in the last week. On the offensive side of the ball, Pompano Beach (FL) Blanche Ely wide receiver Devante Peete, Orlando (FL) First Academy tight end Garett Williams, and Pittsburgh (PA) Baldwin offensive tackle Sterling Jenkins picked up offers from the Buckeyes. Finally class of 2015 defenders who received offers include the likes of Suffield (CT) Academy defensive tackle Christian Wilkins, Hollywood (FL) McArthur defensive back Kendrell McFadden, and Cocoa (FL) athlete Jamel Dean.
It will be interesting to monitor the recently offered prospects interest in the Buckeyes in the coming weeks.
Happy Trails
The Buckeyes didn't lose out on too many prospects they were interested in last week. There are only two notable players who chose other schools.
Hebron (KY) Conner quarterback Drew Barker committed to the Kentucky Wildcats last Friday. The Bucks were very interested in Barker at one point in the process, but they never offered him.
Lastly Southfield (MI) defensive end Lawrence Marshall, a former Buckeye commit, committed to Michigan last Saturday. Marshall committed to OSU in February, only to de-commit from OSU shortly after his commitment. It was very un-likely he would end up at OSU after de-committing. Marshall is a very solid pickup for Michigan.
Looking Ahead
I don't think we'll see any visitors for the rest of May, unless we see a surprise visitor pop up out of the blue. Things will start to pickup on this front in June when school let's out and the staff starts hosting their summer camps. 
The staff will continue scouring the country evaluating and offering prospects who catch their eye.