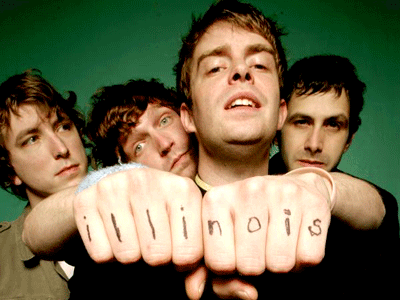 Ohio State's on record #2 official "HATE, HATE, HATE" rival plays host to the Buckeyes this weekend, so accordingly Johnny and I begin this week's podcast by stealing a live tortoise from the Columbus Zoo and attempting to write things on its back.
After getting that murky business out of the way, we recap the pain, the misery, and the suffering of the Bill Nebrasky affair and discuss in depth what it felt like to have our souls ripped out of our chests like some kind of Mortal Kombat fatality by Bro Pelini and co. Come for the oblique self hatred; stay for the post traumatic stress potential!
Getting on with the business of casting pod, we welcome in second time, long time Joe Kutsunis from acclaimed Illinois sporting blog "Hail to the Orange". Joe drops the knowledge as to where Illinois is at as a football team and what it means to the Buckeyes, whether or not Bradley Roby will rue the day he called out part man, part hellbeast A.J. Jenkins, how Illinois' charmed season came to fruition, and how he sees Saturday's contest playing out.
We cap things off by rocking back and forth in our old men rocking chairs pessimistically fearing for the worst and discussing how it feels to live in a world where Illinois is 4 point favorites over Ohio State in something other than basketball. We even get into what a clusterfudge this forthcoming coaching search will be. Needless to say, this is a particularly uplifting 50+ minutes. If you stick around long enough, you can even hear Johnny make me cover Sufjan Stevens on a piano, an instrument I haven't really used to do anything but make white boy hip-hop beats since I performed John Williams' "Jurassic Park Theme" at a recital in 3rd Grade. Hurray!
Right click save as here to download this bad boy. Check us out and say all kinds of nice things about how witty and handsome sounding we are over at the iTunes Store. And of course you're always more than welcome to just hit play. Get on with your bad selves: