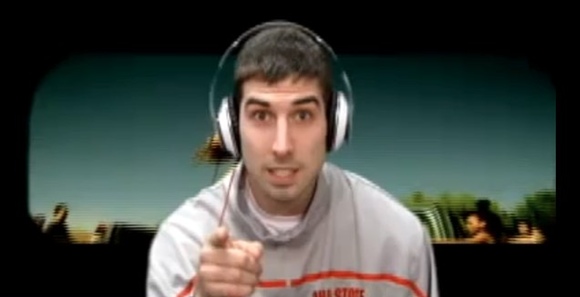 In a bit of a surprise -- at least if you were banking on David Lighty being the first (and perhaps only) Buckeye taken -- the Portland Trail Blazers selected Jon Diebler in the 2nd round (#51) of tonight's NBA draft.
Diebler, owner of one of the decade's most blistering seasons from downtown when he led the country at a 50.2% clip, will get a chance to earn minutes in Portland, hopefully playing alongside Greg Oden.
The good news comes exactly one week after the Big Ten's all-time leader in threes (374) tied the knot. He's having a good June.