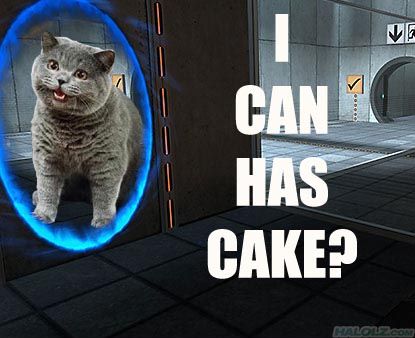 Happy G.O.O.D. Friday to you and yours. Another Eleven Dubcast with much magic to bare witness to. Johnny and Luke coming atcha with a cast of millions (see: two, but where we lack in quantity we more than make up in quality).
After your humble hosts break down a few interesting topics du jour, 11W's own Ramzy gets on the horn to talk about his expectations with respect to tOSU's forthcoming spring game as well as provide a serious dose of the lololol.
Our headliner is the one, the only Doug Lesmerises of the Cleveland Plain Dealer. Doug hits clean up, drives 3 runs in with a single swing of the bat, and discusses his thoughts on what he's seen from the Buckeyes in practice to date, Joe Bauserman's ability (or lack there of) to captain the team through stormy waters, and a group of players who've really stood out to him so far in 2011.
This is our Season 1 finale y'all. Stay tuned for the dramatic cliff hanger at the end. WE'VE GOT TO GO BACK, JOHNNY. WE'VE GOT TO GO BACK.
Click play below to return to the island. To head back on your own terms, right click save as here or subscribe and say nice things about us at iTunes. XOXO, Gossip Girl.