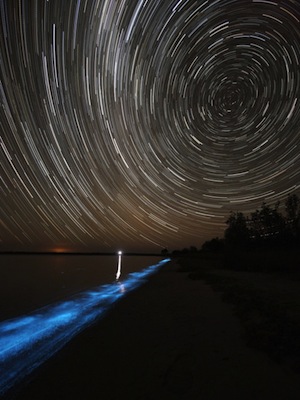 Luke and Johnny hammer home with the force of a thousand gods... Or something. In arguably their finest effort to date, our heroes break things down regarding Ohio State's jaded basketball success. Is it deserved? Unfounded? Too soon? All of the above? it is what it is, but they hold no barres with respect to laying it out like it is.
To move on into the wildness that will be the end of season transition into the Big Ten Tournament, the boys are joined by Adam Hoge of 670 The Score in Chicago and Bucky's Fifth Quarter to talk about the huge game against Wisconsin. Finally our dynamic duo is privileged and honored to be joined by Matt Norlander of CBSSports.com and CollegeHoopsJournal.com. Norlander lays wisdom as to the chicanery surrounding the Brandon Davies case at BYU, whom he thinks could be potential sleepers come late March, and what he really thinks about the Buckeyes chances to bring home a national title. Seriously, this is the best effort we've done to date. Embrace the Friday and cap it in still with the soothing sounds of the Eleven Dubcast.
Seriously if you've never listened to a Dubcast (and can put up with one or two slightly foul words), this is your dame. We go big AND go home. To savor the flavor, click play below. Alternatively: right click and save as here. Finally, if you're a true monster don, you can click here to subscribe and/or download via iTunes. Thank you for your continued support of the Eleven Dubcast. Peace be the journey.