INT. HOSPITAL EMERGENCY ROOM - LATE EVENING
AN UNNAMED PASSIONATE BUT SENSITIVE LION sits defeated, alone in a sea of endless, unoccupied plastic chairs. His look is emotional, but his scarf means business. He stares aimlessly at the checker boarded tile.
.........
In walks a DEVIL MAY CARE ROCKET SHIP PILOT TURNED NEUROSURGEON known to some as DECHELLIS with a five o'clock shadow begging for a night ending dose of Propofil for something, anything to relieve 40+ hours of a cat like state of readiness, consumed in thought preparing for surgical preciseness.

I'm sorry... she's gone. We did everything we could. In the end... It just wasn't enough.
*FAILING TO FIGHT BACK TEARS* But I... I just don't understand. It was such a routine procedure. The far from crack staff at Loyola (MD) were able to do it, and... *sobbing* THEY HAVE JUST A 22% SUCCESS RATE AT THIS!

I'm so sorry. Even when you've been doing this as long as I have, it never gets any easier. Once in a while, even in your finest hour, when you face a threat like the 2009 Indiana Hoosiers, without arguably their only viable, legitimate offensive threat in Maurice Creek... Well, just sometimes it's impossible to come out with anything better than failure.
I don't mean to undermine a neurosurgeon with 18 years of experience, but... THIS WASN'T EVEN AN APPENDECTOMY. I know, I know I never graduated from pre-med and all, but how did we lose the patient?! A patient that went 27-11 just one year ago and was one or two wins here or there from making the NCAA tournament. I mean, this team lost a close NIT Finals in Madison Square Garden. THE GARDEN! I mean, THIS was the game we were playing tonight. AND WE LOST: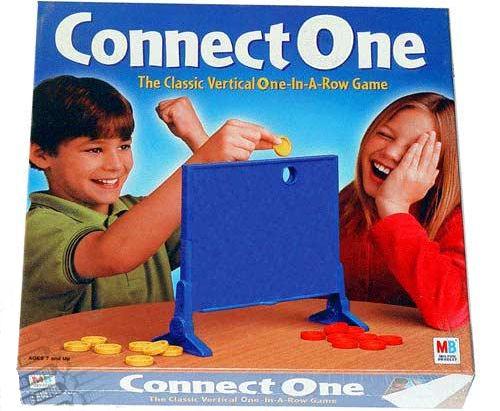 ...........
SAY SOMETHING! ANYTHING!

Well *nervous chuckle*, you know the old saying... An ass in lion's skin is as rich as he is wise.
WHAT DOES THAT EVEN MEAN?!?

It's just that... My memory of the procedure was far, far different than the picture you paint. It was just like diffusing a bomb. As I recall, it looked an awful lot like this:

I cut the blue wire. All of them. The Dodger Blue, the Egyptian Blue, the Electric Blue... Even the Maya Blue! *chuckles* What was a guy supposed to do? *Adjusts tie*
There are no words.
I COACHED THE 1944 ALBANY ADMIRALS OF THE WORLD BASKETBALL CONFEDERATION TO A 92-4-1 RECORD. THE SEASON WAS FINE, THANK YOU.

Woah, Coach?! How did you get in here?
THAT SISSY CHANCELLOR NEEDS TO GIVE ME THE REIGNS. I'LL RECRUIT COAST-TO-COAST: FROM THE BANKS OF THE ALLEGHENY TO THE SHORES OF THE POTOMAC.
But wouldn't that encompass only like a small fraction of the Northeast United States?
..... WHEN WILL THAT ALGERINE NAISMITH STOP DODGING THE MIGHTY NITTANY LIONS? HE OWES ME A DOZEN COMEUPPANCES WITH A BIRCH ROD.