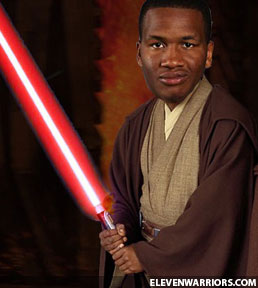 Three burning questions:
Will the Buckeyes get any type of quality play out of the point?
Does Mullens repeat the performance he had for his coming out party in East Lansing (16pts, 6 boards and 2 blocks in 22 minuts)?
What are the chances of Diebler making an appearance today? He's failed to score more than seven points in four of his last five games.