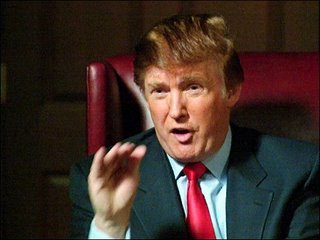 There must have been a college football coaches fair that nobody bothered telling us about because the past 48 hours have brought a flurry of activity in the Division I ranks.

The big news for Buckeye fans was the hiring of former defensive coordinator Mark Dantonio by Michigan State. Coming off the biggest win in program history, Dantonio moves on from UC to the Big11Ten. I guess this guy wants more cracks at beating The Vest. Dantonio was sporting his bling from the 2002 season at today's press conference and offered this choice quote:
I wear this championship ring very, very few times, but I wear it for a reason. I wear it to symbolize what can happen when you have the resources, when you have the players, and most importantly when you have the commitment.
In other coaching news: