Chhoeun Prem and Craig Callahan had their wedding venue reserved well in advance. Everything was all set.
They would be exchanging vows inside Ohio Stadium on May 30th, 2015. Everything was planned; the Save the Date cards went out in November and the only thing they were worried about - as is the case with all weddings - was the weather.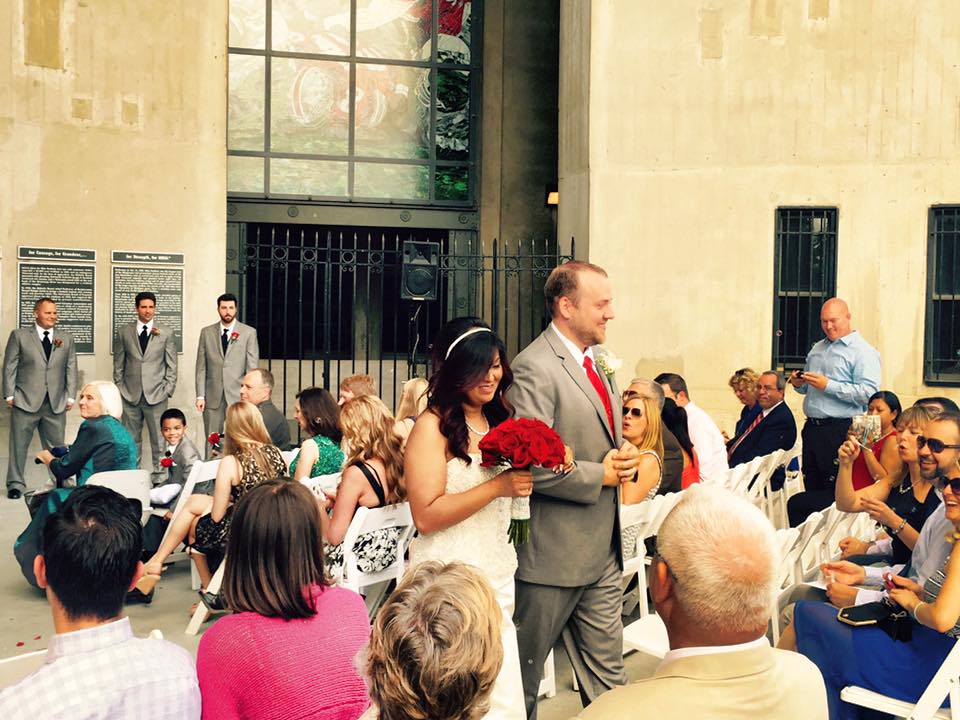 Or so they thought.
It turns out they weren't the only ones Ohio Stadium booked for that day; an obscure British music group called the Rolling Stones also had plans for the Horseshoe that evening, and since it takes in advance of a day to set up a show of that size someone was going to have to change their plans or compromise: the bride and groom...or the biggest rock band of all time.
At first the bride wasn't interested in budging; she had booked the stadium first and, well, married people - imagine asking your bride to change everything just a couple months before the big day after everything was already confirmed.
But once the shock of having their big day disrupted wore off Chhoeun and Craig were able to arrange a solution with Ohio Stadium.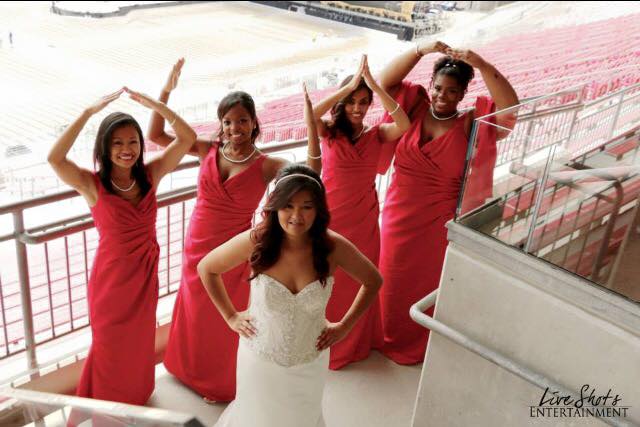 When the wedding invitations went out in April, this was included on the RSVP
ADULTS ONLY as seats are limited.

Please also indicate in the Response Card if you and your plus one are planning on attending the Rolling Stones Concert.
The couple agreed to move the ceremony from inside the stadium to the rotunda in exchange for some concessions to compensate them for the inconvenience, including (very good) tickets to the concert for everyone who attended their wedding.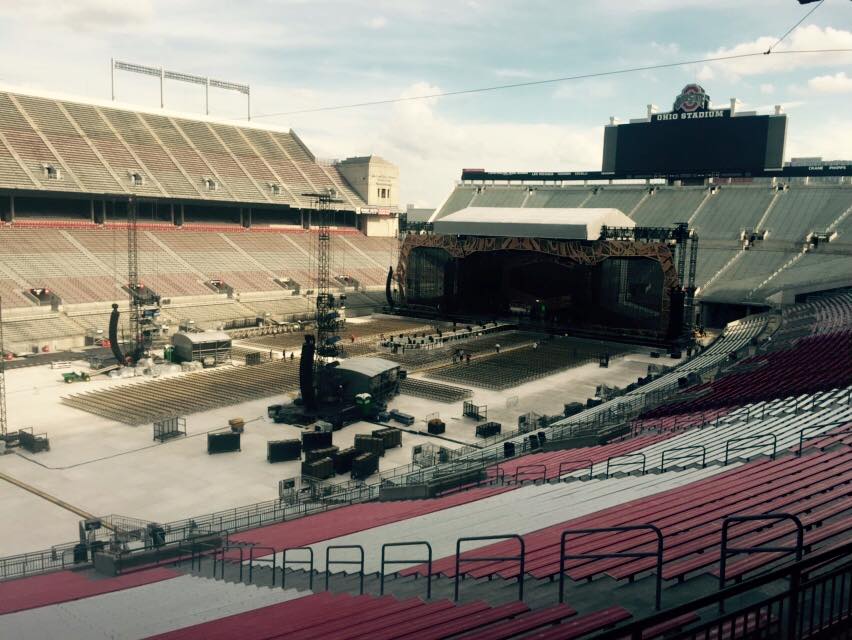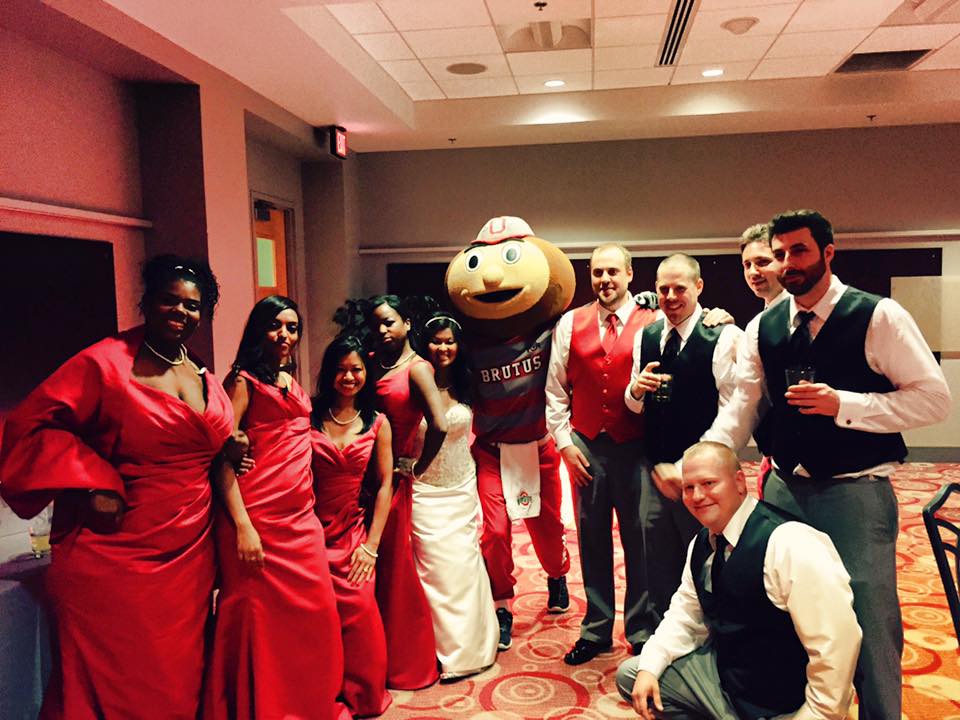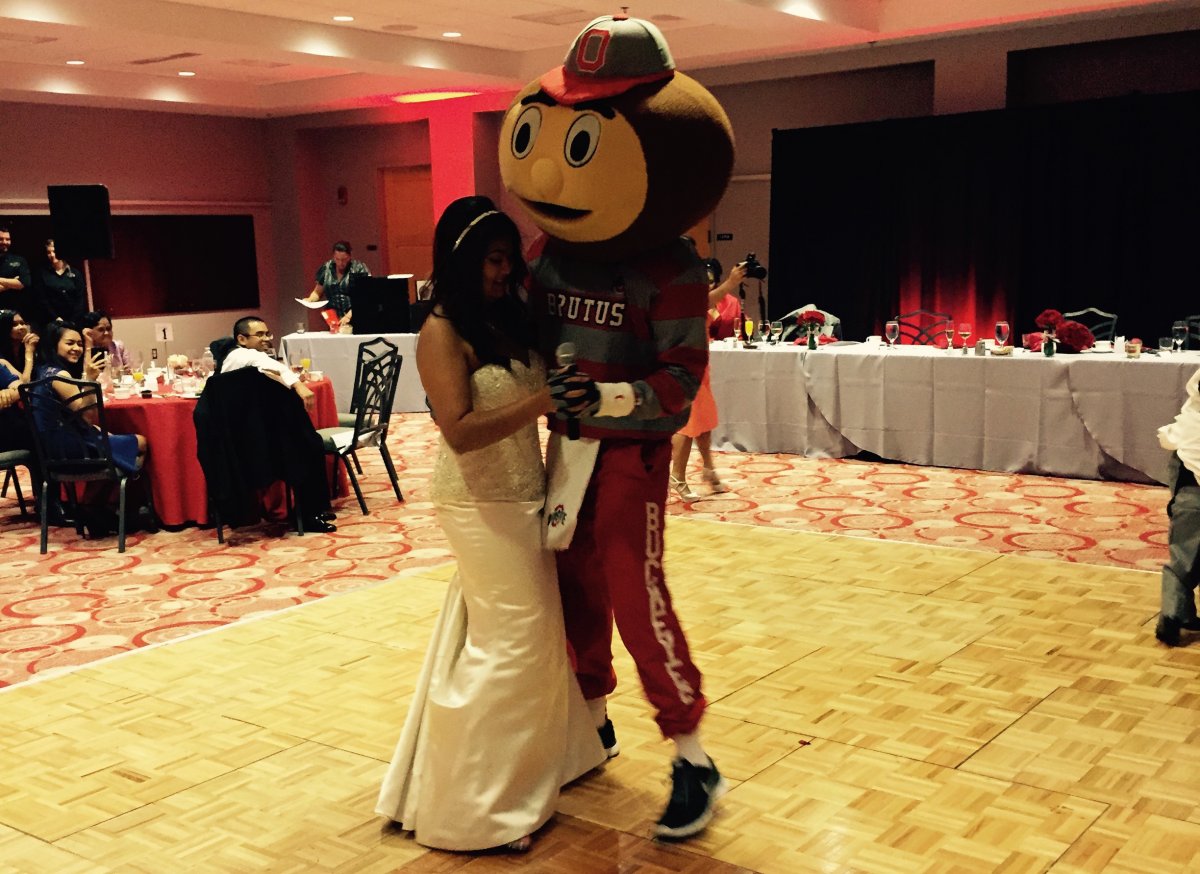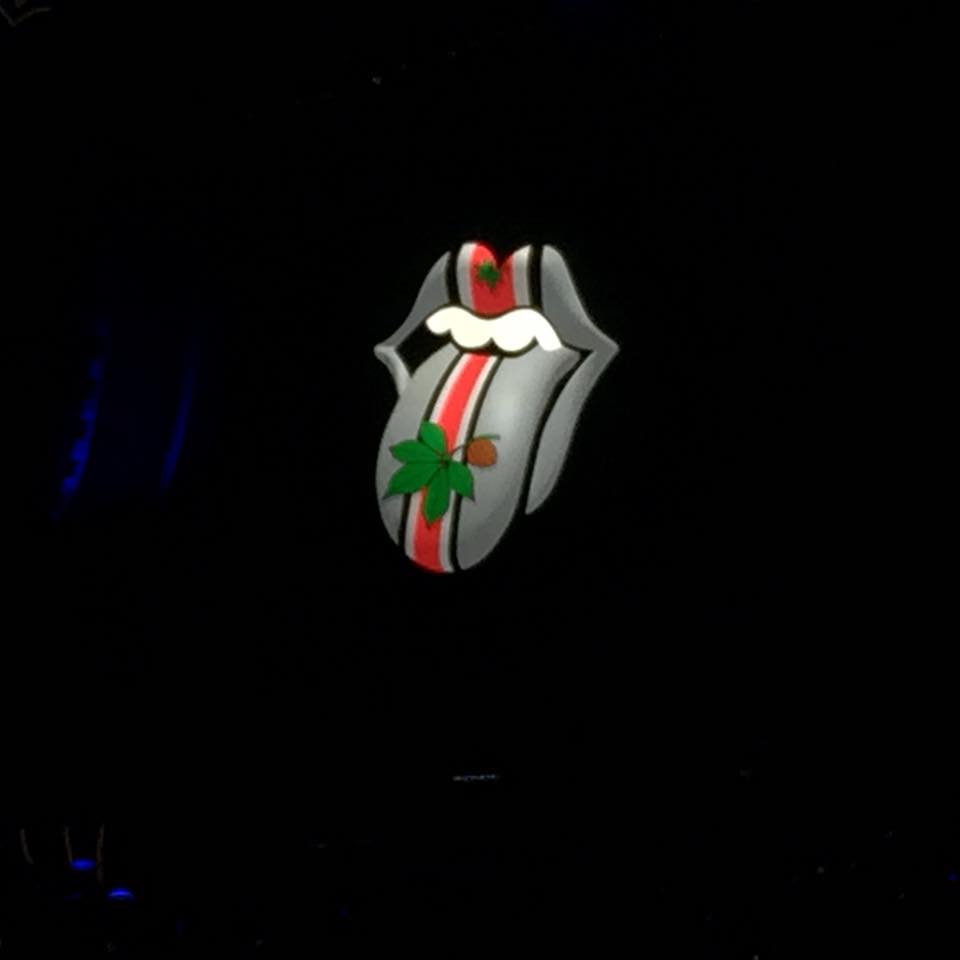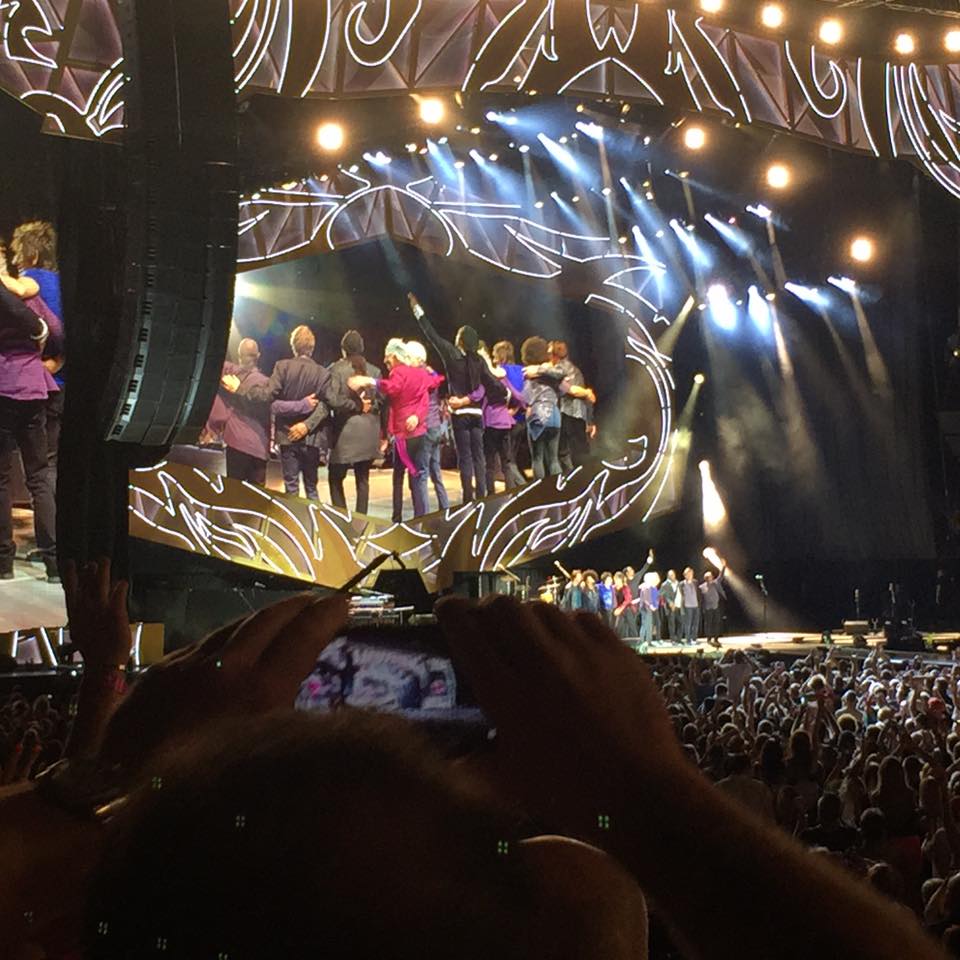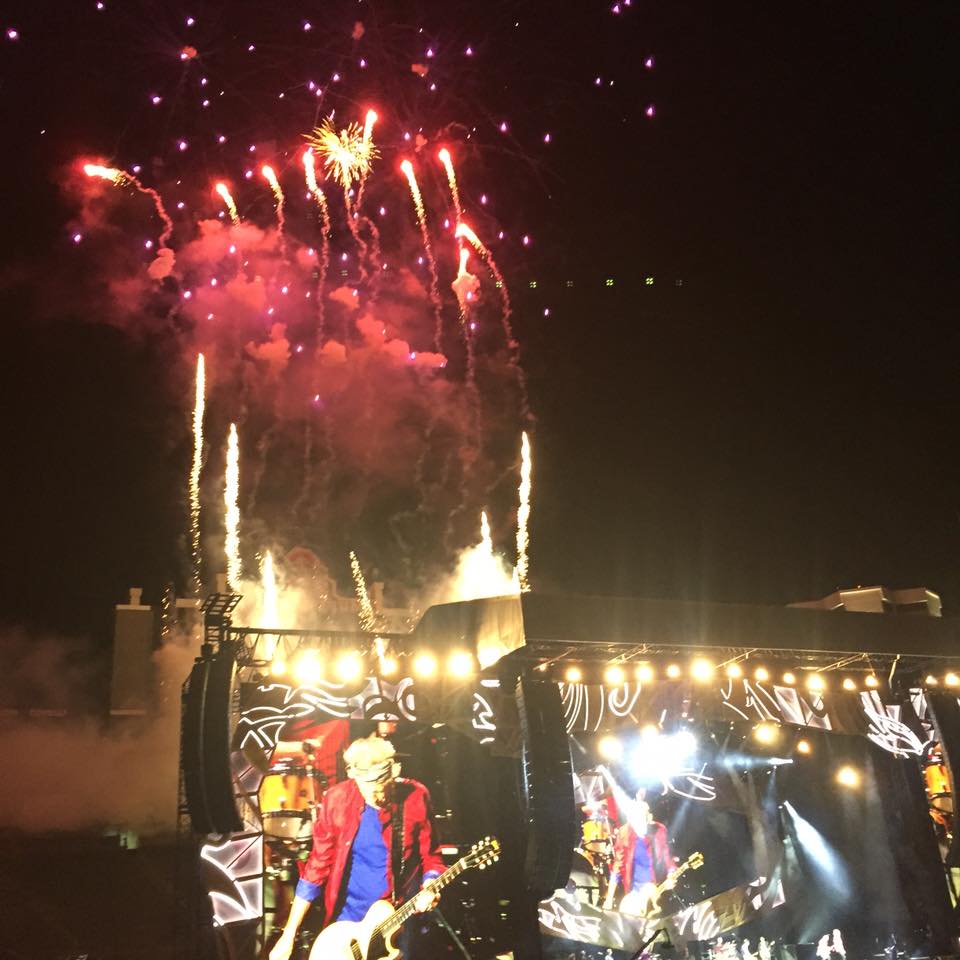 "Oh, you had a deejay at your wedding reception? That's nice. We had a band play ours. They brought their own fireworks show too, it was neat."
Congratulations to Chhoeun and Craig on their wedding. Go Callahans and Go Bucks.