Welcome to the eighth installment of Friday Night Fights, 2018.
This series is your opportunity to prove how clairvoyant you are regarding Ohio State's upcoming football fortunes. It also gauges how good or bad your #takes are, should you choose to defend them in the comments.
Purdue, the Big Ten's worst campus (the only remaining undignified title Rutgers has yet to claim) is Ohio State's stage tomorrow evening. West Lafayette is a town that requires artificial lighting and photoshop to look almost mediocre.
Here, just watch this video from its tourism bureau:
Let's check the results from last week's Fights and the best #takes from the week: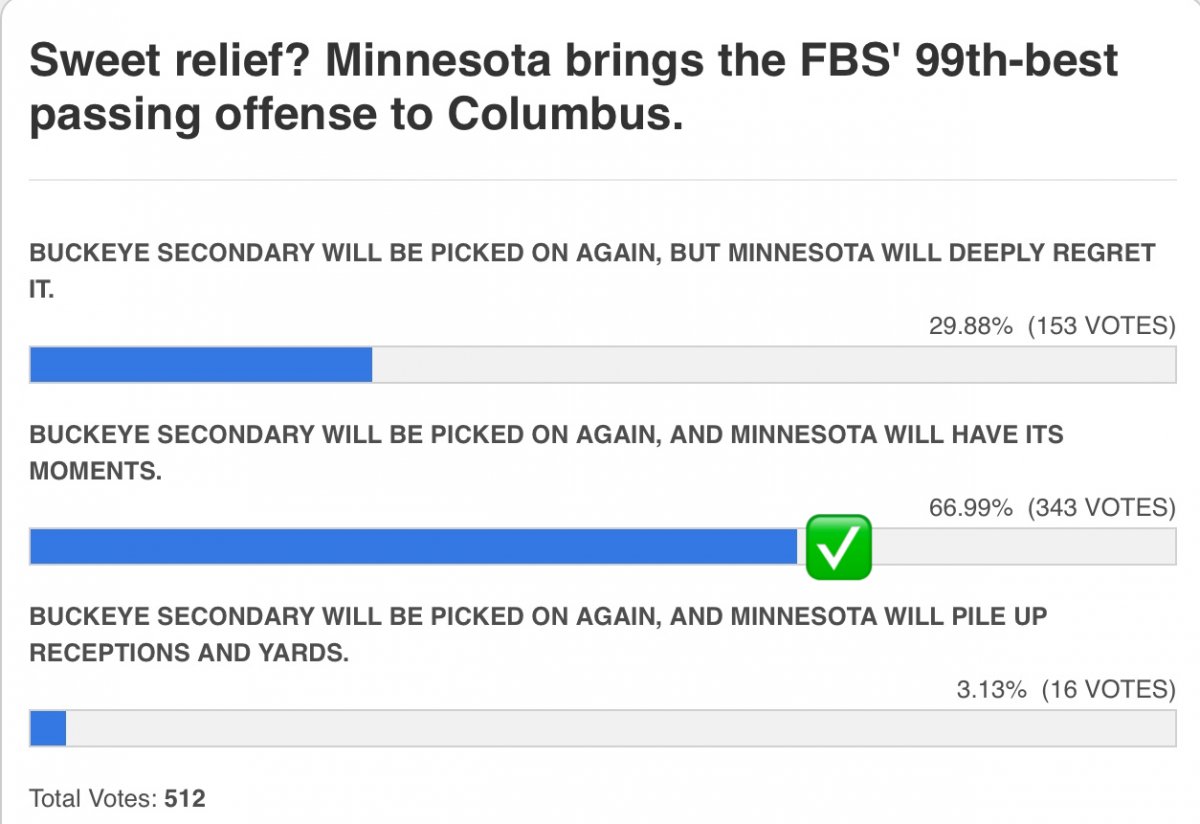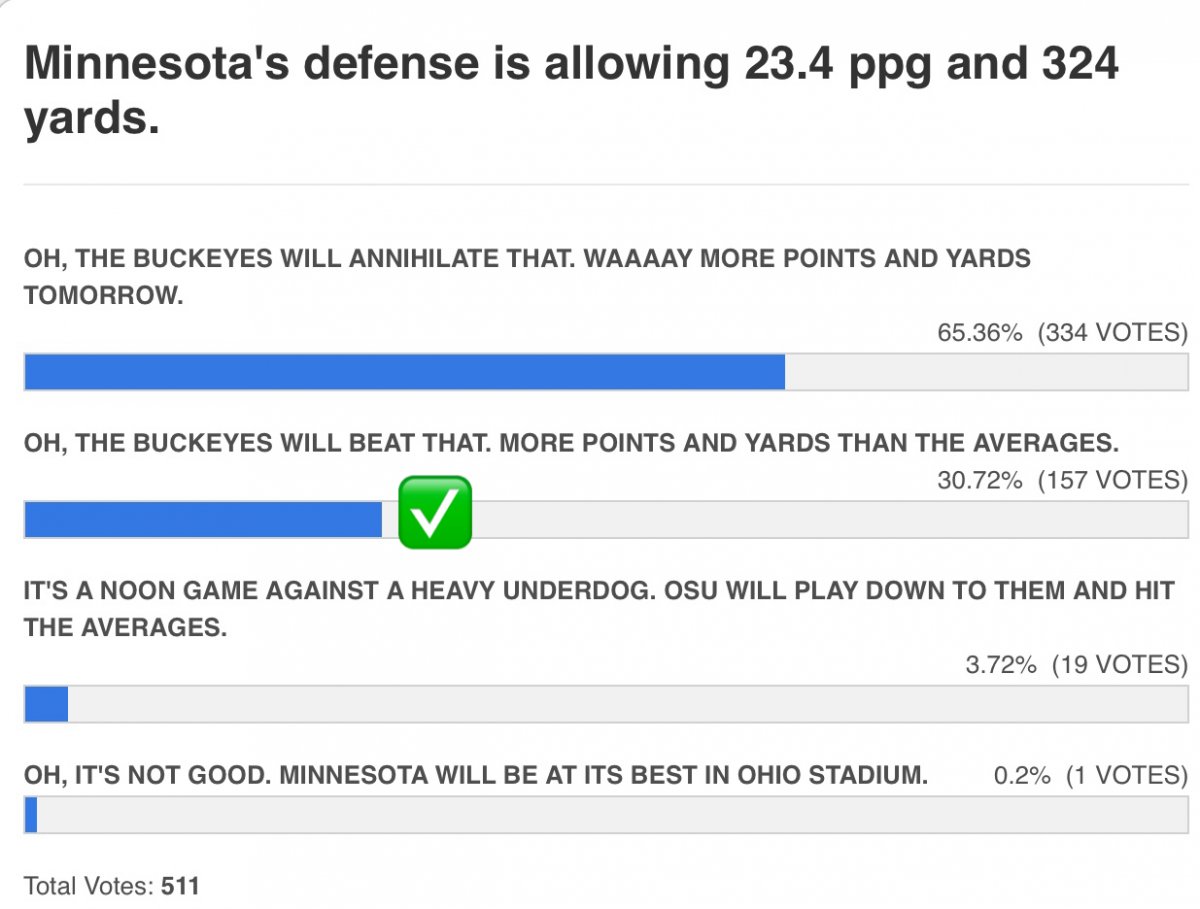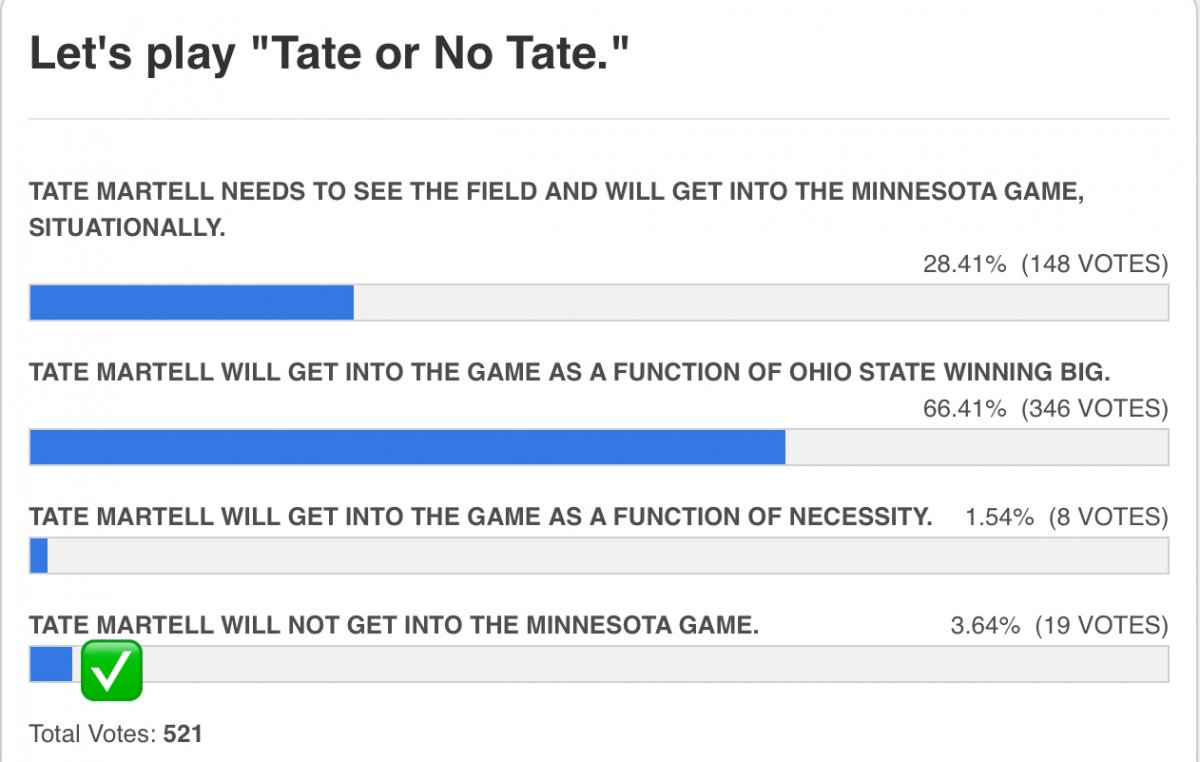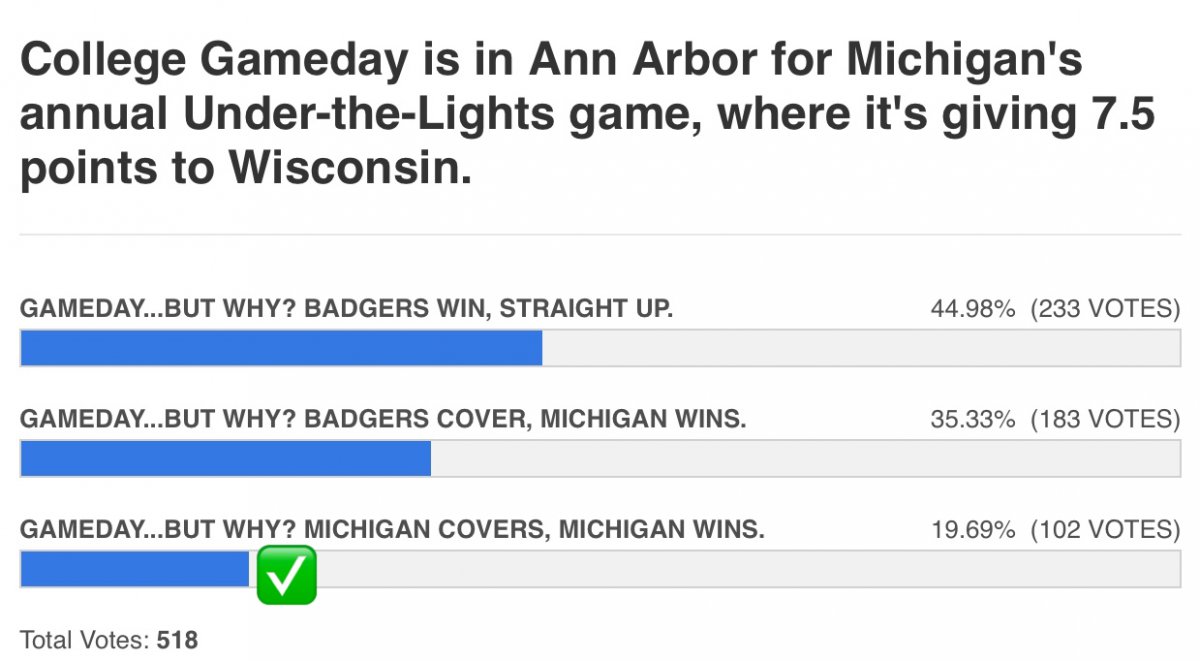 Let's check some of the choice #takes:



Onto this week's Fights: