Ohio State held its last Fiesta Bowl prep practice in Columbus on Monday before taking a four-hour flight on a 747 to Arizona, where it will face the Clemson Tigers on Saturday.
This is part of United Airlines' Polaris Class, which debuted this month.
While most of us plebes travel in coach for such a trip, it's only the best for the Buckeye grid machine en route to its semifinal date.
Along with the video above, here are some additional looks at the flight, courtesy of Ohio State Football's Twitter account: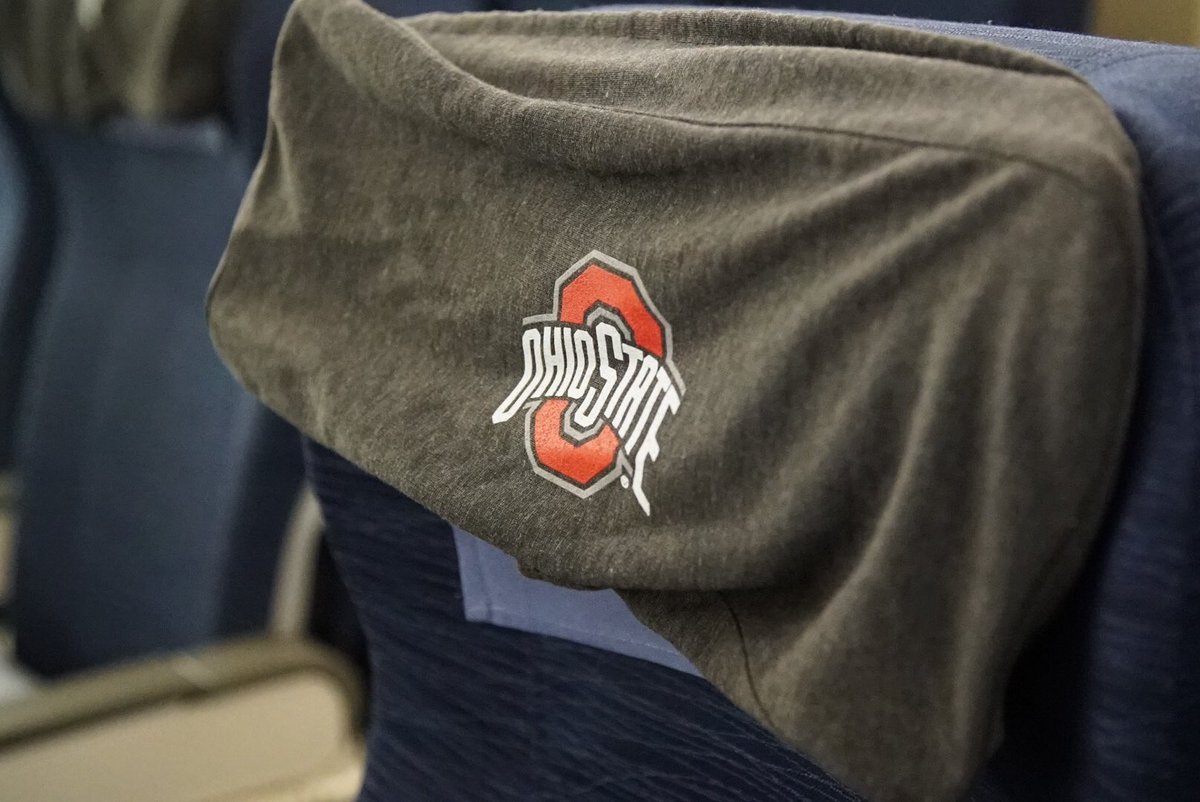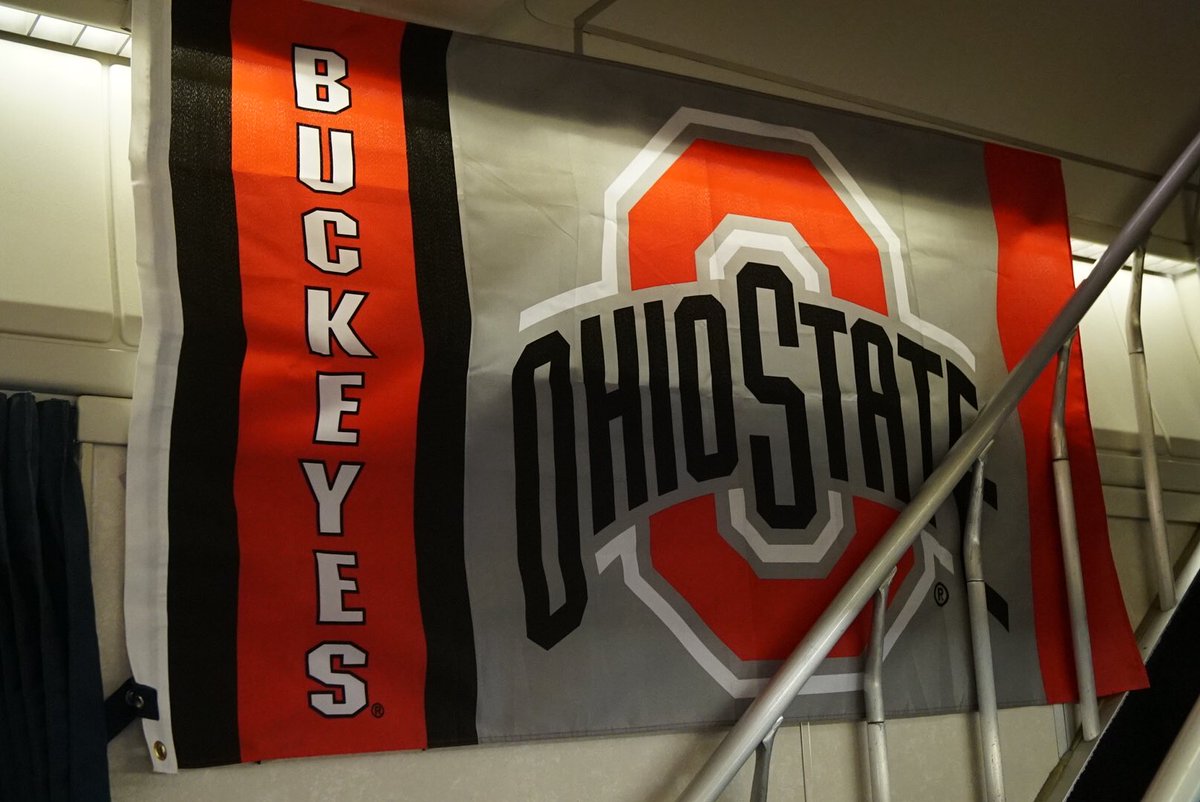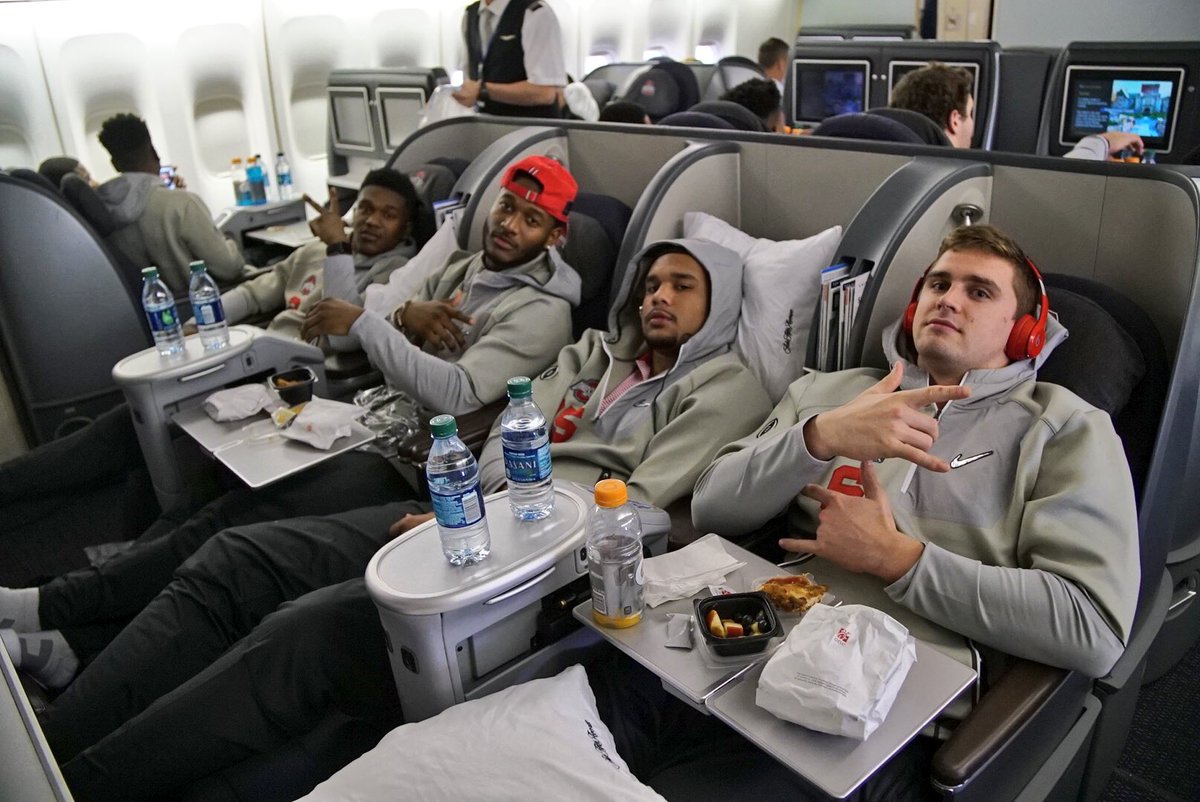 With such swank accommodations, Buckeyes shouldn't suffer from jet lag when they land later tonight.