It's a good thing to be sponsored by the best basketball player in the world and NBA champion.
LeBron James, a renowned benefactor of the Ohio State men's basketball team, came through in the clutch once again Thursday afternoon. James gifted some white camouflage LeBron 10s to the team on the eve of its season opening tilt with Navy in Annapolis.
Here's a closer look, courtesy of @OhioStateHoops: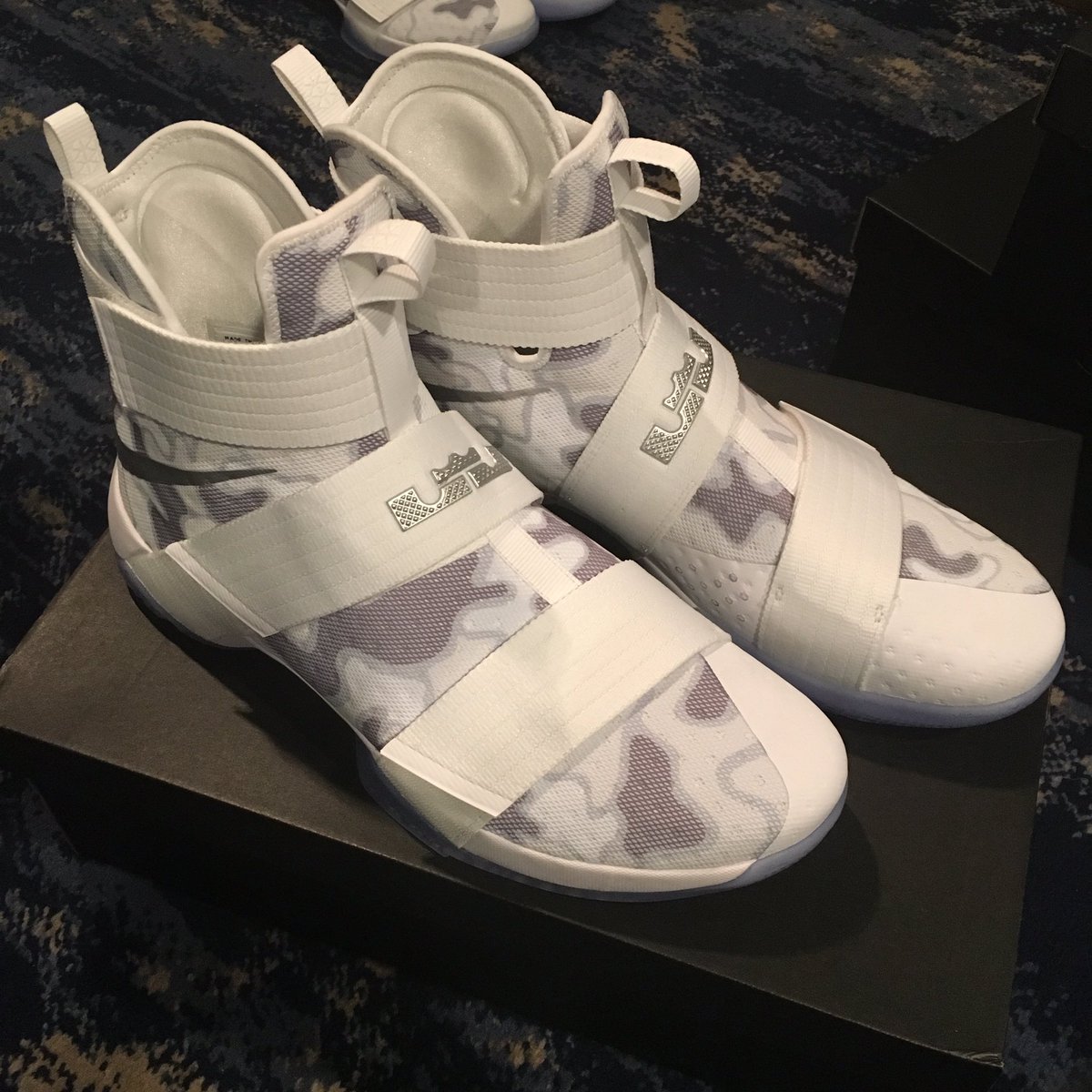 We'll see if the team wears them when it takes on Navy tomorrow night at 9 p.m. ET on CBS Sports Network.
---
Don't forget to follow 11W on Facebook, Twitter, Instagram, and YouTube.