Ohio State heads to Ann Arbor on Nov. 25th for the 111th matchup in its historic rivalry with Michigan. Monday, Eleven Warriors obtained the first look at the jersey.
Affiliated merchandise is now on sale. The jersey retails for a cool $149.99: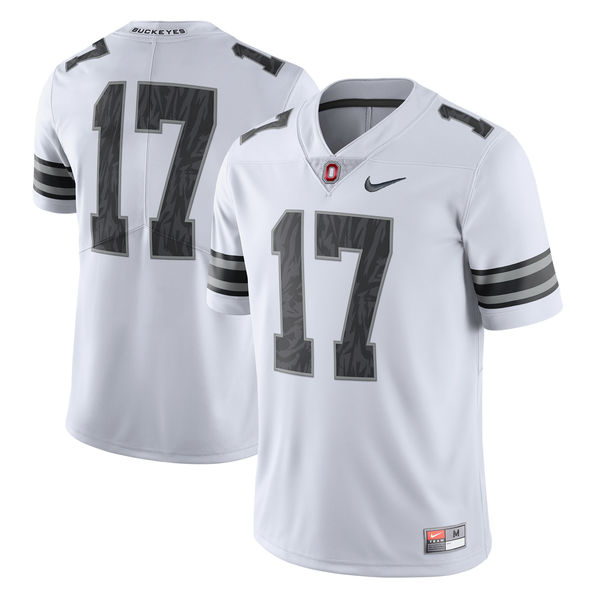 Also available is the official "Beat Michigan" shirt for $25.99: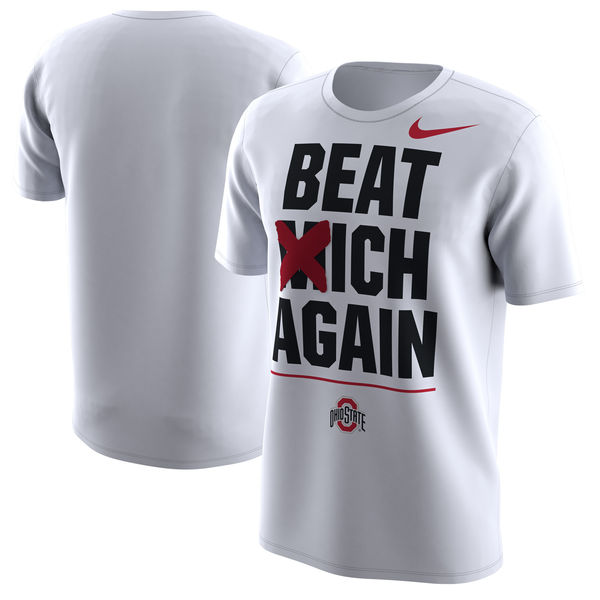 Order now and ensure your new threads arrive in time for the big game.